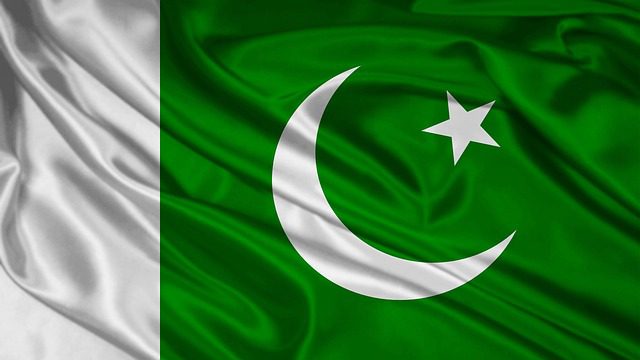 Pakistan provides a cultural experience unlike any other country, and international students come here to study to learn about values and dedication to a single field subject. We will discuss what tuition cost will amount to per year, along with living costs and daily necessities. We will also discuss what languages are spoken in Pakistan and what language student should learn.
Universities in Pakistan:
Allama Iqbal Open University
University of the Punjab
University of Karachi
Lahore University of Management Sciences
University of Peshawar
Government College University Faisalabad
University of Agriculture Faisalabad
Aga Khan University
Bahauddin Zakariya University
University of Engineering and Technology, Lahore
Quaid-i-Azam University
Government College University Lahore
Bahria University
University of Sargodha
Air University
Iqra University
International Islamic University Islamabad
Hamdard University
NED University of Engineering and Technology
Liaquat University of Medical and Health Sciences
University of Gujrat
Hazara University
University of Health Sciences Lahore
University of Central Punjab
University Of Balochistan
University of Education
University of Management and Technology
Federal Urdu University
Student Cost of Living
Luckily students can list in the bustling city of Islamabad for just around $350 USD a month. Not only is the city filled with so much activity and incredible sights and scenery, students will be able to be part of the general daily life and experience the cultural aspects of Pakistan.
A student can live very comfortably on $550 USD a month. This covers rent and necessary items as well as utilities and phone/internet bills.
Many international students have shared online how their time in this city greatly changed their perception in life. Not only did they take many cultural respects and activities into their own daily lives, but there was a great understanding for the love of language, religion, and cultural.
Students will be able to budget very easily while living in Pakistan. Also, students should buget for transportation services.
Cost of Tuition
Undergraduate studies come at a great reasonable price, only $3,500 per year to successfully graduate with this degree.
For a master's degree students will be able to budget in an extra $1,150 USD to end up paying a total of $4,650 USD to graduate with a master's degree.
Tuition is very affordable in Pakistan, along with universities providing top notch programs and courses. Students can rely on a high-quality education in this country.
Languages Spoken in Pakistan
Urdu is the main language spoken in Pakistan. International students will be able to take Urdu classes upon entering Pakistan.
Other languages in Pakistan include Punjabi, Pashto, Sindhi, Saraiki, Urdu, Balochi, Hindko, Pahari-Pothwari and Brahui.
An average of 74 languages are spoken throughout the country. Even more languages include Balti, Brahui, Kati, and Savi. Pakistan is home to many endangered and vulnerable languages that are slowly disappearing, however, there are multiple scholarships available to international students who are learning these endangered languages.
International students can either do the research themselves or send an e-mail to their university to ask for what classes or programs are available on these endangered and vulnerable languages.