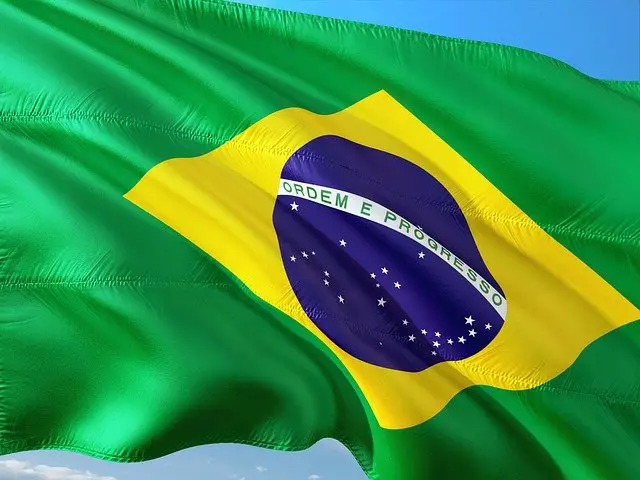 What can students expect when studying in Brazil? While if this statistic is any consideration, just imagine almost 400,000 international students studying abroad in sunny tropical Brazil. Because in 2019 the census had stated that nearly 400,000 international students had become new temporary residents of the country.
The city of Rio may be the best known spot but that doesn't mean the cities of Sao Paulo and Brasilia haven't made spectacular beautiful waves before. But a lot of students do not know that the country of Brazil is seriously massive in size. Like it's the 5th largest country in the entire world… Yeah, nothing is small about Brazil.
With over half of the best universities in South America actually located in Brazil, it is no wonder that this country has an immense student population. Because of this the English language is spoken here but it is best if students learn a bit of Portuguese to fully understand that native country.
As always whenever a student intends to travel internationally to acquire a higher education that means a student visa will be needed. Students cannot survive solely on passports alone and should look into working with their own country's immigration system to acquire a student visa as soon as possible. Depending on the applicant's country that means that the student may have a wait time that comes along with receiving a student visa. Times do vary.
Universities in Brazil:
University of Sao Paulo
State University of Campinas
Federal University of Rio Grande do Sul
Federal University of Minas Gerais
Sao Paulo State University
The Federal University of Parana
University of Brasilia
Federal University of Pernambuco
The Pontifical Catholic University of Rio Grande do Sul
Pontifical Catholic University of Sao Paulo
The Federal University of Goias
Pontifical Catholic University of Parana
Federal University of Para
Pontifical Catholic University of Rio de Janeiro
Mackenzie Presbyterian University
Fundacao Getulio Vargas
Federal University of Maranhao
Ceara State University
Anhembi Morumbi University
Mauricio de Nassau College
Anhanguera Educacional University
Municipal University of Sao Caetano do Sul
Institute of Applied Theology
Federal Institute of Amapa
That is just the tip of the iceberg when it comes to naming universities in Brazil. With the country having one of the best economies (within the top 10 best economies) it is no shock that students will absolutely love the night life, and every ounce that Brazil has to offer. All students should definitely tour their campus beforehand because the campuses in Brazil are multiple acres.
Use the contact information
Nevertheless, students seeking more information should utilize the contact section that is part of every sc scholarship post. This way students can contact the right individual ro admissions office to inquire more about the scholarship.
And it should be noted that this is the only official way to contact additional help in regards to the scholarship.
We solely just post information about a scholarship, but the information that is either contact or a website link that states the university or foundation is the direct access a student should use to properly access scholarship applications.