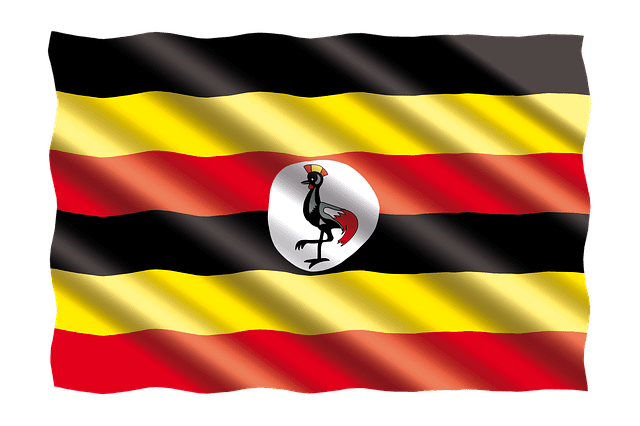 Uganda has a wide range of college options when it comes to higher education institutions, and even better is the available work-study programs that Uganda offers. Between scholarships in Uganda being offered by the local and country government along with private funding companies, allowing students to be gifted scholarship funds.
We will cover rent and utility combined estimate amounts, along with yearly tuition costs and what main languages would be better suited or at least learned on a basic understanding before arrival. Uganda does request that international students should have a student visa before they arrive at their destination work-study program, summer program, or college. Otherwise, if a student does not have their student visa, they most likely will not be let into the country. This is standard procedure everywhere.
Universities in Uganda:
Makerere University
Uganda Martyrs University
Uganda Christian University
Kyambogo University
Kampala International University
Bugema University
Cavendish University Uganda
Mbarara University
Gulu University
Nkumba University
Kabale University
Clarke International University
Islamic University in Uganda
Soroti University
Bishop Stuart University
Kampala University
Victoria University Uganda
Ndejje University
International University of East Africa
ISBAT University
Africa Renewal University
Uganda Technology and Management University
St. Lawrence University
Kumi University
Busitema University
Muni University
LivingStone International University
Muteesa I Royal University
Lira University
African Bible University
Mountains of the Moon University
Uganda Pentecostal University
Team University
Stafford university Uganda
Uganda Management Institute
University Of Kisubi
Kigumba Petroleum Institute
Fins Medical University
Multitech Business School
Uganda Technical College, Kichwamba
Lakeside College Luzira
Nexus International University
This is not a complete list of available public and private colleges in Uganda.
Cost of Student Living in Uganda
Without rent, individuals can expect to spend on utilities, groceries, clothing, daily needs, and transportation passes for about $465 USD a month. The statistics report states that living in Uganda is at least 56% cheaper than living in the United States. So, if students are looking to save and budget on their college experience, Uganda would be completely ideal.
With rent included, students can expect to pay in the city of Kampala $50 to $100. So, an estimated amount of $600 may be the best budget amount. To live not only comfortably but slightly expensive, the student would need to budget for around $800 to $1,000 USD.
Cost of College Tuition
Both domestic and international students can expect to spend an average of $190 USD to around $540 USD per semester. For an annual amount students can spend as little as $380 USD to $1,080 USD per academic year.
For medical degrees students can expect to spend the higher amount of $1,080 USD per annual year. And for more humanities-based degrees, students will spend the lesser of $380 USD per year.
Main Languages Spoken in Uganda
The main language spoken in Uganda is Swahili. The second most common language spoken is English. There are many more dialects and languages spoken throughout the country but students would far better if they were to learn the basics of Swahili.
There is a collective amount of over 70 languages spoken throughout the country. A few include Bantu, Nilotic and Central Sudanic and Kuliak.