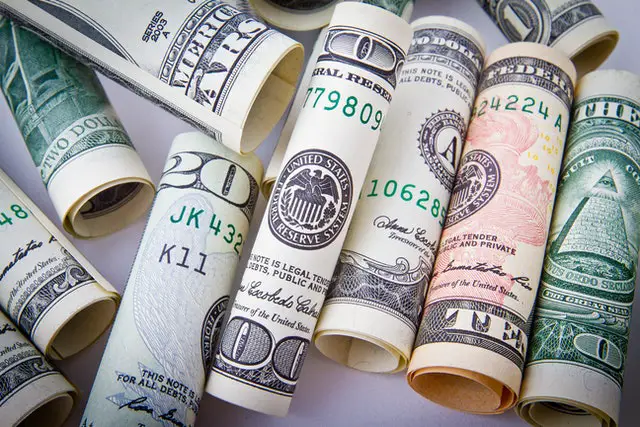 Did you know that some of the best universities that offer programs dedicated to banking and finance courses are located in Africa? As well as globally, but this profession is most sought after in multiple countries in Africa? We will go through the training, programs, and courses needed to acquire various degrees for banking and finance. One way to help pay off any tuition or fees is to look for banking and finance scholarships.
Universities in Africa for Banking and Finance programs/scholarships:
University of Pretoria in South Africa
University of Ghana in Ghana
University of Cape Town in South Africa
University of the Witwatersrand in South Africa
University of South Africa in South Africa
University of Stellenbosch
Tunis University
University of Johannesburg
Global banking and finance scholarships available to apply to:
CBAI Foundation for Community Banking Scholarships to the Community Bankers School
Clarkston Scholars Scholarship
Robert W. Benecke Finance Scholarship
Tim & Traci Harrison Scholarship
Financial Executive International Scholarship
Master's Degree Banking Scholarships:
Alliance MBS Masters Scholarships for UK/EU/International Students –University of Manchester, United Kingdom
VLIR-UOS Training and Masters Scholarships in Belgium
Radboud Scholarship Program for International Students
Holland Scholarship for Non-EEA International Students
British Chevening Scholarships for International Students
ETH Zurich Excellence Masters Scholarships
AAUW International Fellowships in USA for Women
UNIL Master's Grants in Switzerland for Foreign Students
Reserve Bank of New Zealand University Scholarships
Women in Central Banking Scholarship
The Roger Perry Memorial Scholarship
A. Wilhelmsen Foundation Scholarship – BI Norwegian Business School, Norway
Weston Scholarship – The University of Auckland, New Zealand
Cappex Business Majors Scholarship
Contra Costa Association of Realtors Scholarship
Victoria University of Wellington / VUW IIE High Achiever Scholarship – Victoria University of Wellington, New Zealand
NN Future Matters Scholarship
VU Amsterdam Fellowship Program for International Students
Emile Boutmy Scholarships for Non-EU Students at Sciences Po
University of Manitoba Graduate Fellowships
Barcelona GSE Tuition Fee Waivers for Master's Program in Economics, Finance, and Data Science
Hawaii Society of Certified Public Accountants Scholarship Fund
Ritchie Jennings Memorial Scholarship
What type of classes or core foundation courses are needed to achieve a banking and financing scholarship or degree?
Students will need to take the basics and beginning classes such as Accounting, Economics, Management, Mathematics, Geography and Statistics. The typical college education span it takes to acquire a banking and finance degree is 4-years. This equals out to a Bachelor's Degree. Bachelor degree scholarships is what student should look for because these scholarships are built to sustain a 4-year study duration. That means if the scholarships say 50% off of tuition, that's a total of 2-years free of charge.
When it comes to searching for banking and finance scholarships, students can always start by visiting the scholarships we have available in our database based on category or subject. Then afterwards, if a student checks the university page or website, they will notice that multiple available scholarships are accessible that way as well.
All students that are in the midst of their college scholarship search should always check with their accredited university and ask if they can apply to many scholarships to pay for funding.