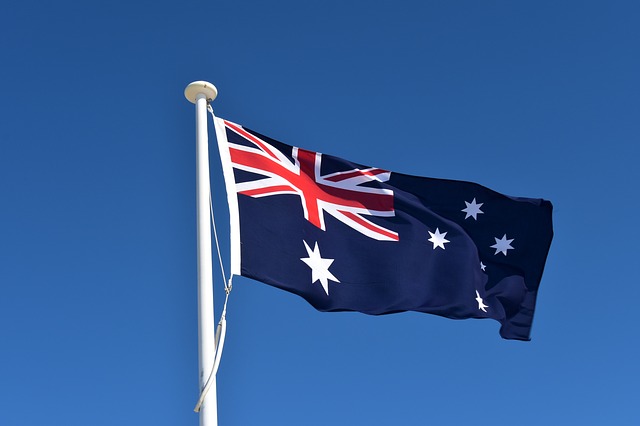 A lot of people may know Australia for its sandy sunny beaches, an ocean view, the outback, and colorful surfing shirts that are sold along many of the boardwalks stationed on those gorgeous beaches. However, did you know Australia ranks 8th in the entire world when it comes to education programs and degrees? Yes, 8th, that's above Germany and France in the education sector. Maybe it's because Australia has over 22,000 programs. Yes, thousands of programs that each have a certified degree attached to the end of that course's duration, and the 1,000 plus universities/colleges that happen to be spread throughout the country. That is more than double most countries altogether.
Students should study in Australia because in 2017-2019 a massive study was conducted to see how successfully happy students where after attending an institution in Australia for part of their education college career. A huge 92% of students had found the successful life they wanted. Which, with a study like that, it's hard to say no to not wanting to venture out and see what programs are available immediately.
Also, the government in Australia has invested so much of the annual big bucks to funding the immense education system. A near $300 Million was spent in funding for all of the country's educational centers and with extra resources included to finance the next year. Most of that was towards scholarships for both domestic and international students, that is full coverage scholarships were given out the most from this country in the last 3 years.
Top Ranted Universities in Australia:
University of Melbourne
University Of New South Wales
Monash University
University of Sydney
Australian National University
University of Queensland
University of Technology Sydney
University of Western Australia
University of Adelaide
RMIT University
Curtin University
University of Wollongong
University of Newcastle
Queensland University of Technology
Macquarie University
Deakin University
Griffith University
La Trobe University
University of Canberra
University of South Australia
Swinburne University of Technology
University of Tasmania
That barely covers a fraction of the universities available in the country, however, another added note to know is that all of Australia's major cities like Sydney have been voted the best student cities to live in since 2018. This means student life, studying, after school experiences, living costs, and the whole works. Which just shows how wonderful Australia is based on how expansive their college system is, plus it would be difficult for any student to be bored while studying Fashion Design to Marine Biology!