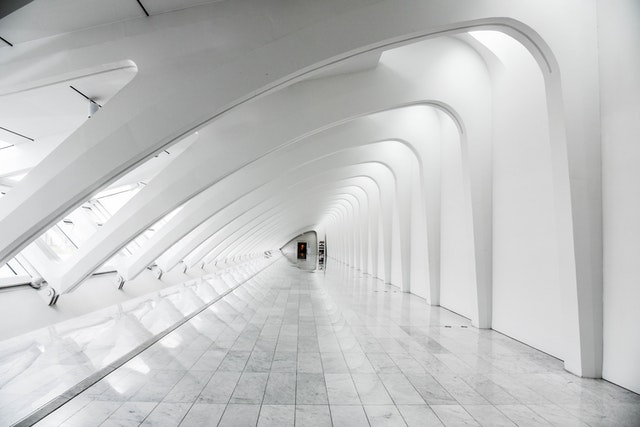 Architecture and construction scholarships will go hand in hand, meaning that you can't necessarily have one without the other. When it comes to architecture and construction there are multiple core classes that are needed for this specific field study subject. Also, architecture is known as one of the more competitive majors in higher education. Students will find that as they are looking for scholarships, some scholarships will ask students to present a "statement of purpose" which discusses why they need the funding and how that funding will help them improve their chances at changing their own future.
Main core classes needed for architecture and construction programs, many budding architects have to learn software management and programming so they can provide 3D print scales of their projects:
An Introduction to Using Grasshopper for Architecture
Introduction to Revit for Structural Engineers
Visual Programming
Introduction to InfraWorks 360
Introduction to Autodesk Factory Design Utilities
Introduction to Revit Architecture 2016
Introduction to Lighting Analysis with Insight 360 & Revit
Introduction to AutoCAD
Introduction into drafting
Architectural Technology
Building Construction Technology
Carpentry
Construction Management Technology
Masonry
Plumbing
Workplace Communication
Values in the Workplace
Technology and Society
Critical Thinking
Leadership Development
Introduction to Logic
Introduction to Ethics
Technical Report Writing
Survey of Economics
Prin of Microeconomics
Intro to Sociology  
Math Measurement & Literacy
Quantitative Literacy
Conceptual Physics
There are nearly 20 more subjects that will need to be placed in the core classes of fundamental architect and construction, however, students may opt to focus on a certain steady subject that is imbedded in architecture and construction. If instances, listed above is workplace communication and values in the workplace, this is typically reserved for construction crew management.
Universities that are considered or have the best programs for architecture and construction include:
NewSchool of Architecture and Design
University of Texas at San Antonio
Henry Ford College
St. Cloud Technical and Community College
University of New Mexico
Texas A&M University
Kennesaw State University
University of Florida College of Design, Construction and Planning
University of Oklahoma
Texas A&M College of Architecture
University of Florida
Southern Polytechnic State University
University of Washington
Fullerton College
Tuskegee University
Lawrence Technological University
Hillsborough Community College
Farmingdale State College
University of Nebraska Lincoln
Pratt Institute
Mesa Community College
Carnegie Mellon University
University College London
Delft University of Technology
ETH Zurich
Harvard University
National University of Singapore
In the list above both North American universities and international institutes are listed, it is actually inquired that if a student wishes to pursue architecture that they attend a portion of their college years abroad in a whole new location. This is to give the student a broaden approach to what type of architecture exists in the world.
Scholarships that are available for architecture and construction students:
Miller Architects & Builders Scholarship Fund
The Archways & Ceilings Scholarship
CIEF Scholarships in Architecture
Department of Architectural Engineering Scholarship
Structural & Civil Engineering/Construction Mgt/Architecture Scholarship
Jason Pettigrew Memorial ARE Scholarship
Diversity Advancement Scholarship
LFRT ARE Scholarship
Payette Sho-Ping Chin Memorial Academic Scholarship
Yann Weymouth Graduate Scholarship
a/e ProNet David W. Lakamp Scholarship