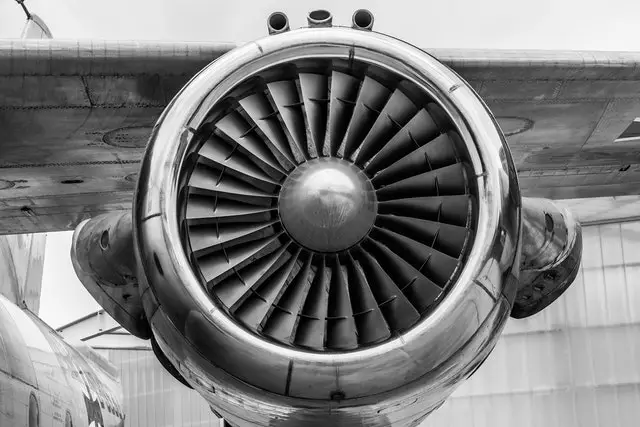 What type of classes or programs can a student expect if they wish to choose aviation as their destined field study choice? Let alone what type of mathematics and science classes will be needed to help the student move towards earning a degree in aviation? We will cover all of these topics with universities that are excellent choices for aviation students plus core classes and fundamental scholarships that are available.
First off, all students should expect to take classes in aviation mathematics and physics, fundamentals of electricity, and aircraft regulations. In their concentrations, many individuals will face other courses such as Private Flights, Commercial Flights, Aviation Technical Operations, and Aerodynamics.
The necessary core classes/programs needed for an aviation major includes:
Aviation management
Aviation Traffic I and II
Aviation Safety
Aviation Weather
Management
Accounting
Corporate Finance
International Business
Business (nearly all business classes will need to be covered for aviation)
Statistics
Calculus
Physics
Introductory to aeronautics
Humanities
Communications
Social sciences
Physical sciences
Math
Fundamentals of Public Speaking
Meteorology I
Meteorology I Laboratory
College Algebra
Introduction to UAS Operations
Gas Turbine Engines
Flight Physiology
Human Factors
Aerospace Law
International and Long Range Navigation
Crew Resource Management
Aviation Senior Capstone
Airport Planning and Administration
This is 1/3 of the list that incorporates that number of classes that will be needed for any student who wishes to graduate with a degree in aviation. As a matter of fact, this may just be able out of the toughest and most competitive majors any student will try out for. Nevertheless, if a student is willing to put everything they have into their studies and research, they surely will make an excellent academic aviation student.
Universities that are the best for aviation students:
Auburn University
Henderson State University
Northwest Arkansas Community University
Northcentral University
Arizona State University
San Jose State University
Seneca College
Concordia University
Aimes Community College
Colorado Northwestern Community College
University of the District of Columbia
Delaware State University
Broward Community College
Embry-Riddle Aeronautical University
Florida memorial College
Lynn University
Jacksonville University
Florida Institute of Technology
Lewis University
Indiana State University
Quincy University
Purdue University
St. Cloud State University
University of Central Missouri
Elizabeth City State University
Now as one can see above, there are multiple community colleges listed. Luckily, with community colleges a student can either take their first 2-years at a community college and opt to transfer to another university after graduating with their Associate's Degree.
Scholarships available for aviation students:
Aero Club Foundation of Washington Scholarship
Experimental Aircraft Association Scholarship (EAA)
National Air Transportation Association Scholarship (NATA)
National Business Aviation Association Scholarship (NBAA)
National Gay Pilots Association Scholarship
The Ninety-Nines Scholarship Foundation
University Aviation Association (UAA)
Women in Aviation, International
Aviation Education and Career EXPO Scholarship
General Aviation Manufacturers Association scholarships
SMS-Pro Aviation Safety Scholarship
The LeRoy W. Homer Jr. Scholarships
Whirly Girls helicopter scholarships
Air Force Association Scholarship
Aero Club of New England Scholarship
Alaska Airmen Association Scholarship
Montana Department of Transportation Scholarship
These available scholarships either will cover 50% or more of a student's full tuition cost.