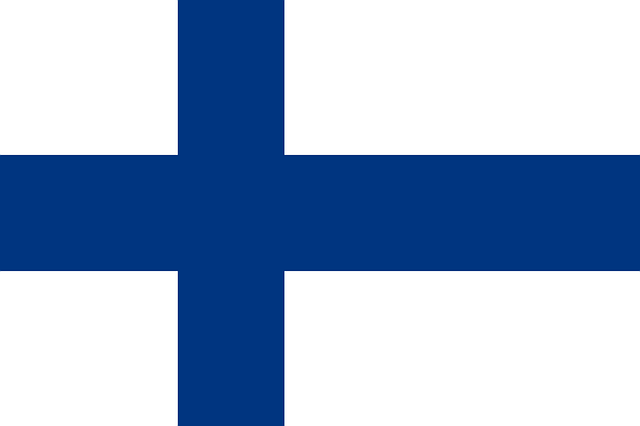 With Finland being one of the top places in education and furthering an educated career, it seems easy enough to know that the country has multiple available scholarships.
As a matter of fact, the Finnish higher education institutions across the country offer a range of scholarship options for those who are both non-EU/EEA students and EU/EEA students. All who are required to pay tuition fees to some extent. However, students should apply for the scholarship from the university at the same time they wish to apply for admission for a Finnish university.
Finland scholarships would allow international students to study in one of the most beautiful places this world has to offer. Let alone a scholarship that could pay for a 2-year tuition while offering health insurance and a monthly allowance. Actually, it's fairly easy for an international student to have a small part-time job on any of the university campuses available.
While studying in most countries will require handing over an often-hefty tuition fee, Finland has somehow managed to keep university education entirely state-funded. This definitely includes even international students. There are a few exceptions: some masters courses charge fees to non EU/EEA students, but that would be more so the equipment fees and general admission fees. Which all in all come in at such a lower rate that choosing to study here would win over any decision.
With any Finland scholarship students should understand that this country ranks amongst the top 10 with the best universities to follow… in the world. That means scholarships will need to be filled out correctly and as clearly as possible.
With this database all Finland-based scholarships will be easily accessible with an array of current scholarships that will happen within this year or the next.
Always Use Correct Information
It will come as no shock that all students filling out any scholarship forms or admissions should always use current and correct information. This is the number one issue for students when they end up with a denied or returned form that either says 'incorrect' or 'misinformed.'
Grammar is important and students should treat it as such. This means any punctuation or capitalization of letters that happens to be missing will be seen as 'incorrect.'
All students who fill out any information from a foreign country should understand the basic rules associated. Such as being able to speak a little bit of that country's native language, in this case Finnish. It is a requirement when filling out Finland scholarships that a student understands a basic level 1 scale of Finnish.
Use the contact information
Nevertheless, students seeking more information should utilize the contact section that is part of every sc scholarship post. This way students can contact the right individual ro admissions office to inquire more about the scholarship.
And it should be noted that this is the only official way to contact additional help in regards to the scholarship.
We solely just post information about a scholarship, but the information that is either contact or a website link that states the university or foundation is the direct access a student should use to properly access scholarship applications.