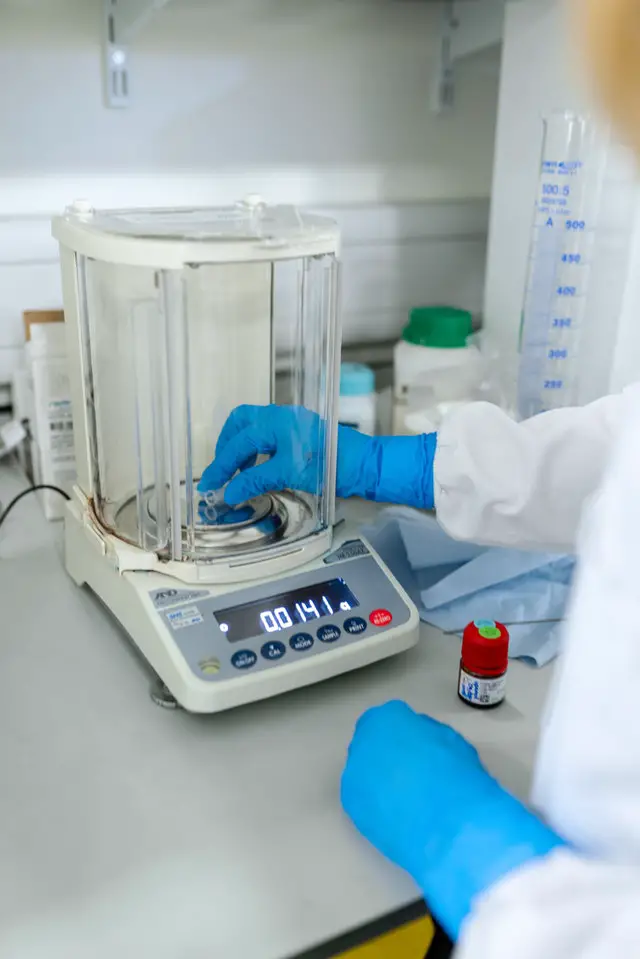 Engineering scholarships have been growing more and more when it comes to applicants within the last handful of years. Not only has engineering gained a higher population with student pupils, but the subject of engineering has grown into other subgenres. For example: Integrated Engineering, Civil Structural Engineering, Electrical Engineering, Mechanical Engineering, Piping Engineering, Process Engineering, Biochemical Engineering, Chemical Engineering, Geotechnical Engineer, and so on.
We provide a wide range of engineering scholarships that are currently available, soon to be available, and even a few whose deadline has passed but will be reopening for application submissions in 2023.
We provide scholarships to study abroad and in domestic territories that involve Bachelor's, Master's, and Ph.D. levels in engineering. Be sure to check out the huge variety of scholarships that are considered 'international scholarships.' Traditionally, international engineering scholarships happen to either be 50% coverage or full coverage tuition-based.
For merit traditional academic engineering scholarships, there are around 20,000 plus available around the world. However, students who intend to apply should understand the eligibility involved which would require classes such as: Chemistry, physics, biology, algebra, geometry, trigonometry, pre-calculus, and calculus. If a student has not completed all the required high school credits needed to pre-college credits, then that student would need to take a summer class or program to make up for the loss of engineering credit.
To become a recognized engineer, all individuals would need to acquire a Bachelor's degree. One of the best routes would be to take ABET accredited programs in engineering, which would be part of the educational programs in the United States. However, students should look towards international countries to study engineering, here are the top ten best countries to study this skill:
Germany
Australia
United States
Italy
France
United Kingdom
Canada
Singapore
Switzerland
China
Some of the top universities to look at for Master level Engineering degrees:
Technical University of Munich
RWTH Aachen University
Technical University of Berlin
KIT, Karlsruhe Institute of Technology
University of Stuttgart
Technical University of Darmstadt
TU Dresden
Ludwig Maximilian University of Munich
Humboldt University of Berlin
University of Erlangen–Nuremberg
University of Toronto, Ontario
University of British Columbia
University of Waterloo
McGill University, Montreal
University of Alberta
University of Montreal
Queen's University at Kingston
McMaster University
The University of Western Ontario
University of Calgary
Nanyang Technological University
National University of Singapore
Singapore Management University
ETH Zurich
Federal Institute of Technology in Lausanne
University of Zurich
University of Geneva
University of Basel
Tsinghua University
Peking University
Shanghai Jiao Tong University
Zhejiang University
Fudan University
University of Science and Technology of China
Nanjing University
Xi'an Jiaotong University
Harbin Institute of Technology
Wuhan University
           
We have provided a huge quantity of scholarships that will need to be narrowed down by the individual students that are currently looking to apply for an engineering scholarship. We provide all of the contact information as well as the correct website link to the university, private foundation, or government scholarship.
When searching for an engineering scholarship, be sure to check out our search function that categorizes field study and location. This is the best way to narrow down which engineering scholarship is the best fit for you.