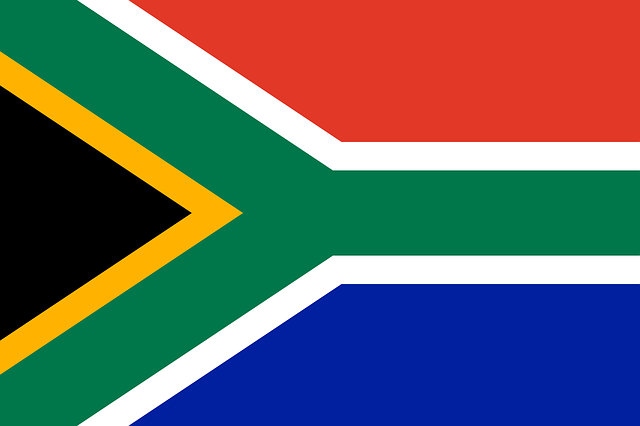 For any student looking to attend a university in South Africa are in for a wonderful surprise! There are countless universities that do accept international students from all over the globe who can apply or transfer.
For any student to obtain a South African scholarship it will come down to academic merit and work-study potential. With traditional scholarships from universities, a student will need to move to where that university is located and attend as a full-time student. This is just the basic rule of accepting a scholarship from a university.
Below we will provide a small scale of what universities are known for their scholarships in South Africa, and South African universities.
Students will be able to find scholarships from these South African universities:
University of South Africa
University of Cape Town
Midrand Graduate Institute
University of the Witwatersrand
University of Pretoria
Stellenbosch University
University of KwaZulu-Natal
University of the Free State
Durban University of Technology
Nelson Mandela University
University of Zululand
Mangosuthu University of Technology
Cape Peninsula University of Technology
Just to name a few universities for potential applicants to check out. However, we do want to shine a light on the top scholarships available in South Africa.
The Scholarships available:
Queen Elizabeth Commonwealth Scholarships
Bertha Scholarships for Social Innovators in Africa
Mastercard University of Cape Town (UCT) Scholarship Program
Fully Funded Masters Scholarships for Midrand Graduate Institute
BA (Honors) – Creative Writing
Fulbright Foreign Student Program
2023 CSIR Scholarship
Harmony Financial Assistance 2022
●       Postgraduate Scholarship Program 2022 – Stellenbosch University
Rhodes University Postgraduate Scholarship
Student Recruitment Scholarship Grant – Durban University of Technology
The Elizabeth Greenshields Foundation Scholarship/Grant
International Scholarship – University of the Free State
We do want to point out the top and best degrees students would benefit from studying subject wise in South Africa. Along with what scholarships students should apply for in South Africa based on field study. Luckily, students in South Africa and any international students who transfer to study in this country will uncover a magical world of hands-on work-study.
Most research grants are welcomed here and successful discoveries have been uncovered in South Africa. Students should look for scholarships that involve:
Engineering
Management Studies
Marketing/Information Technology
Humanities
Social Sciences/Ecology
Economic  Business
Medicine and Surgery
Accounting
Pharmacy
Law
Nursing
Real Estate
Architectural studies
The biggest which we haven't listed is history and archeology. Since South Africa has become such a rich world where history can be studied, most research grants gear towards archaeological studies.
Nevertheless, every student should identify what scholarships are currently available depending on the year. Each university website will have news if a scholarship has been officially closed or simply has not returned. But, students will find that South African scholarships come with great extended benefits such as being able to live in the country longer because of a  work-study permit, ground work, research opportunities, humanity studies, and virtually all science and engineering work is highly favorable in South Africa.
It is best for all students to check with the scholarship and university website for further information.