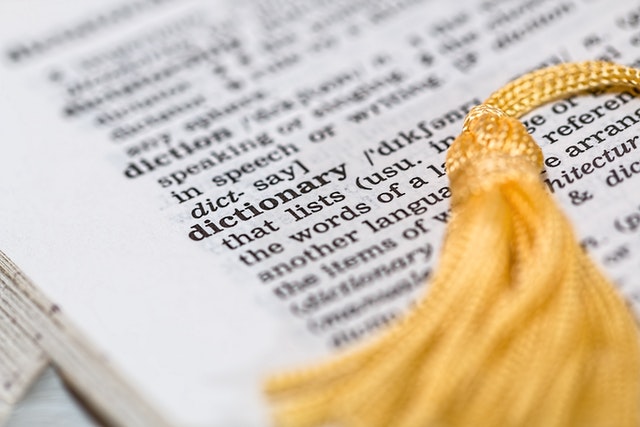 What does it mean to prefect the English language or where to go to invest more studies towards this subject? Simply an institution like Oxford or Cambridge immediately comes to mind because some of the world's most remembered writers and authors were former students of these two universities.
The top literature/English language colleges to look at:
New York University
Harvard University
Princeton University
University of California, Los Angeles
Yale University
Stanford University
Columbia University
The University of Edinburgh
UCL
King's College in London
University of British Columbia, Canada
The University of Sydney
The University of Warwick
Trinity College, Dublin, Ireland
University of York
McGill University, Canada
The University of Hong Kong
University of Berlin
University of Aukland
University of Tokyo
Sorbonne University
Peking University
Leiden University
Seoul National University
When any student begins to research further for this specific type of scholarship opportunity, they will come upon the best of the best elite and private to public institutions that are grouped in with Ivy League status. Because of this, students may feel that it will be impossible to go for an English degree. However, there are ways around it.
English scholarships to look for:
Anne Trabue Scholarship Fund
Augustana College Fryxell Scholarship
Bill Gove Scholarships
Carl and Christine Huebner Scholarship for the Arts
Colorado Springs Press Association Scholarship
Dorrit A. Sibley Scholarship
$12,000 F. Lammont Belin Arts Scholarship
George McCandlish Fellowship in American Literature
$2,500 Hope College Distinguished Artist Awards in Creative Writing
$1,000 Jacqueline Woodson Fellowship for a Young People's Writer of African or Caribbean Descent
$800 – $1,000 Jean Evenstad Memorial Scholarships
$1,000 – $5,000 Journalism Foundation of Metropolitan St. Louis Scholarships
Judy Corman Memorial Scholarship and Internship
Kor Memorial Scholarship
$3,000 Ladies Literacy Club Scholarship
$1,000 Lambda Iota Tau Honor Society Scholarships
$2,500 Merv Aubespin Scholarship
$5,000 New York Women in Communications Foundation Scholarship
$2,000 Norma Ross Walter Scholarship
$1,500 – $2,000 Portland Chapter AAJA Scholarships
$5,000 Reader's Digest Foundation Scholarship
SUEZ Corporate Scholars Program
Evalee C. Schwarz Charitable Trust for Education Scholarship
JAINA Academic Scholarship
Charles L. Hebner Memorial Scholarship
Calliope Workshop and MFA Scholarship
English major scholarships are one of the easiest and highly populated when it comes to field subject studies available. Students will be able to apply to more than one scholarship, they may even apply an infinite number of times if they wish. That idea is actually encouraged for all students who need help and funding paying for their higher education.
But what countries give out the best and most rewarding English scholarships?
Italy
France
United Kingdom
United States of America
Germany
Spain
Japan
Australia
Finland
China
South Korea
However, why do these places become highly recommended for international students to apply towards when these countries release academic and yearly scholarships? Whether it's because some of the most talented writers of our age decided to visit all of these places, take writing courses, and ended up starting scholarship foundations so other students could benefit from each countries use of English majors. No student should ever doubt that an English major can not take them far in life.