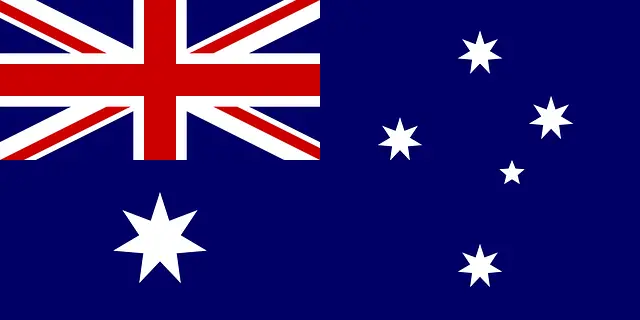 What do Australian scholarships require? What is the minimum grade point average a student can have to be recommended for an Australian scholarship? We will present the correct information below to help international students to begin their selected research if they intend to study at a university or institution that is located in Australia.
The best way to earn a free higher education in Australia as an international student is by looking for Australian scholarships. The biggest misconception new students must make about who wants to study abroad was the budget. What does the student's budget allow? Or what is the currency exchange difference? These are factors that a student should understand when looking at institutions in Australia.
Affordable scholarships that are available:
University of Sydney International Scholarships
Macquarie Vice-Chancellor's International Scholarships
Swinburne International Excellence Scholarships
University of Melbourne Graduate Research Scholarship (Master's)
Australian Government Research Training Program Scholarship (Master's)
ANU Ph.D. Scholarships
University of Melbourne Graduate Research Scholarship (Ph.D.)
AGRTP Scholarships for Ph.D. Students
Most of these scholarships cover up to 75% of the tuition cost with added benefits in the mix. Some offer full and free room and board, travel expenses covered, or a monthly allowance a student can use to buy everyday necessities.
On a total amount scale, the Australian government invests over $2 Million into their education systems. This is one reason why students choose to study in Australia rather than other countries. For example let's look at a few scholarships in depth:
The VU International Excellence Scholarship recognises and rewards the achievements of commencing international students. The Scholarship is based on academic merit and requires students to have achieved results that are higher than VU's academic entrance requirements. THe VU scholarship offers education training around $3,000 and up to $12,000 for undergraduates who can not cover the total cost of the program.
Swinburne University is offering a wide range of scholarships, up to 75% off your tuition fees. Some scholarships are awarded based on the grades of your previous study, meaning the better your grades, the higher the scholarship amount. Other scholarships are awarded based on your ability to meet the entry requirements of selected courses.
The Deakin Vice-Chancellor's International Scholarship offers a complete 50% coverage of all fees and tuition for any Deakin College student.
Western Sydney University works to offer international students a 50% off of all tuition fees for each academic year, during a three year college program. This is offered to the recipient students right as the accept their spot at Western Sydney University.
It goes to show that international scholarships from Australia may be some of the most lucrative with the best benefits attached. Because domestic students of Australia cannot apply for more than over 75% of scholarships, because they are registered for international students instead.
Australia is one of the leading countries when it comes to educational advancement within all subject field areas. If a student wishes to cross to a higher level within their studies, applying for an Australian scholarship would be their ultimate best chance.