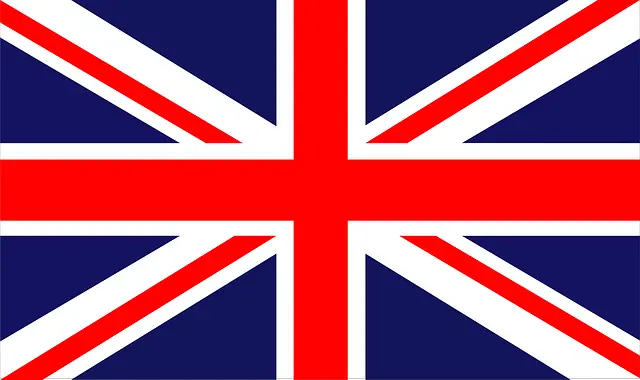 A student that shifts through the amount of numerous scholarships that are available in the United Kingdom, may take way longer than anyone anticipates. However, we would like to narrow down the search for anyone looking to attend a university and receive a scholarship to the United Kingdom.
There are highly known United Kingdom scholarships that either fall into the full coverage or 50% tuition coverage area:
All of The Chevening Scholarships
The Euraxess U.K. programme support researchers Scholarships
The Commonwealth Scholarship Commission in the UK
The Royal Society is a Fellowship Scholarship
The Cambridge Commonwealth European & International Trust Scholarship
University College London (UCL) Scholarships
University of Cambridge Scholarships
University of Oxford Scholarships
Imperial College London Scholarships
King's College London Scholarships
London School of Economics and Political Science (LSE) Scholarships
U.K. Council for International Student Affairs Scholarships
Gates Cambridge Scholarships
Rhodes Scholarships at University of Oxford
Edinburgh Global Research Scholarships
Denys Holland Scholarship at University College London
Bristol University International Office Scholarships
University of West London International Ambassador Scholarships
For international students who wish to study in the United Kingdom, they will need to go through a postgraduate scholarship that will cover room fees, and cost of living allowance. Now, European Union countries with international students, like students from Germany, France, Italy, the Netherlands, Belgium, and all EU countries… cannot apply for such scholarships. However, students in South Africa and countries that are outside of the EU can apply.
In a 2021 study the top degrees that were being utilized and applied or through United Kingdom scholarships consisted of:
Dentistry
Medicine
Veterinary Medicine
Economics
General Engineering
Mathematics
Physics and Astronomy
Computer Science
Business and Administration
Architecture
Law
Politics
Now typical, requirements that are in place for United Kingdom scholarships will consist of a few things. Such as a high enough grade point average (based on the U.K. grading scale) of 3.7 or a 4.0. This is the important quality since the U.K. does pride upon their universities for only accepting the best in academics.
For international students applying for a United Kingdom scholarship for the first time, that is the best advantage. All U.K. colleges want international students that have never acquired or studied for a degree in the United Kingdom.
Now there are statements on all United Kingdom college websites stating the tuition pay difference between EU native citizens and non-EU citizens. The payment difference is significant however, EU citizens will find that it is a lot more difficult to find a domestic scholarship. International students will end up paying around £50,000 per an academic year if they choose to attend a U.K. institution. This is why the United Kingdom has many many more international scholarships and grants available for all global citizens. Domestic citizens of the EU will be expected to pay almost £10,000 per academic year.
The main form of international scholarships available to international students from the United Kingdom are split into only two sections: Non-government and Government scholarships. This will allow international students to have an easier search when looking for United Kingdom scholarships.