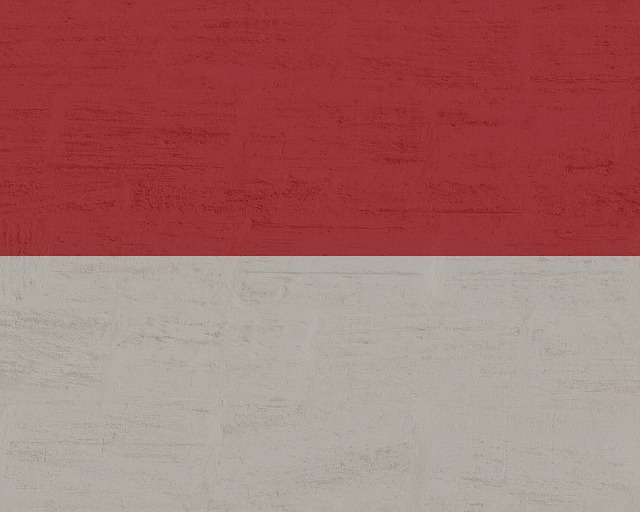 We will dive into what it means to study in Monaco and what the typical academic cost per year may cause a student to choose Monaco over other international universities.
When an international student chooses to study in Monaco they can expect a t least 8,000 euros to go towards their academic tuition.
Universities to choose from in Monaco:
International University of Monaco
College Charles III
INSEEC  Business School
With Monaco's very small number of available universities and with the International University of Monaco being the top international school and only one for students to attend… It turns out the University of Monaco has a highly respected reputation.
We will dig through the Bachelor's and Master's program available at the university.
Bachelor's Programs:
Business Management
Marketing
Communication
Digital Business Development
Luxury finances
Sports Management
International Finance
Master's Programs:
Finance
Science in luxury management
Science in sports business management
Science in International management
The University of Monaco has incredible specific programs for students that wish to excel to the highest education sector they wish.
For international students to stay for a longer term in Monaco they can easily apply for a 'Longer Stay Student Visa' which will grant all students the opportunity to stay longer. Typically the students that attend the university are adults who are headed back to college to earn a better higher education. This way Monaco has been deemed the 'Adult College Experience' which shows that no matter what age someone may be there is always time to attend an incredibly elite institution.
Another fabulous reason students choose to study in Monaco is the advantage for real in-life professional experience. This hands-on and work-study type of learning has progressively shown (throughout collected statistics) that when a student attributes real-life scenarios into their course work, they can easily adapt to life when they finish their schooling.
If anyone loves sunshine almost all year round, people will find Monaco to have nothing but 300 days a year of sunshine and very mild weather. This type of climate is ideal for any allergy sufferer or people that may have body aches from cold damp weather. And students will have to decide if they can handle the climate where the university is located, in which where the student wants to attend.
The available world-class education is affordable but holds highly regarded properties and mottos. The University of Monaco was founded in 1986 with the first initial use to be solely a business school. Well over time the university has benefited in being a business management tool for young professionals who want to break into the competitive industry.
The Bachelor in Management has attracted minds from all over the world as well as, leading CEO's and VC's towards a greater contribution of life. Students will find that the third year of college in Monaco is solely taught in English. So students should be able to understand a basic level of English and French. French is the main language in Monaco. It is always best for the student to learn the local language of the country they wish to attend when it comes to a local university.