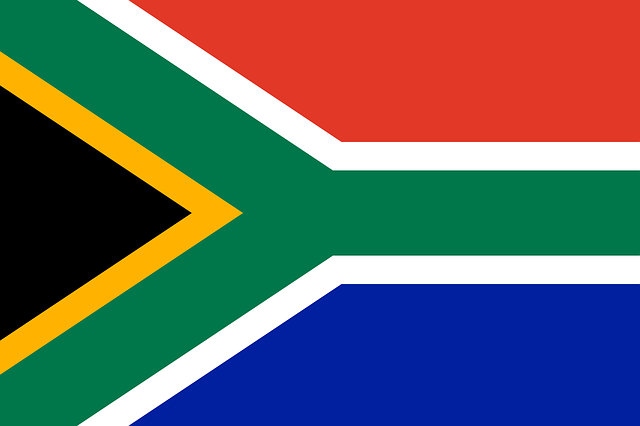 In the last two decades South Africa has risen from its conflicted past to bring forth 23 study universities for students from all over the world. South Africa has taken the time to put their national annual budget towards higher education for a multitude of years now and is quickly becoming a top country where students should try out the wonderful programs and courses they provide.
South Africa has vastly changed and made headway into the future with their historic knowledge of the past and proceed to show a path to the future with subjects like archeology, agriculture, biology, and languages. It's a very real pleasure to hear the nine languages that South Africa has imbedded in their cultural country. These languages can also be majored in, degree wise, and leave international students digging more into the archeological stand point that the country has persevered for eons.
For any student that is looking to further enhance their education, South Africa should definitely be on the list to spend a year abroad!
The Universities students should look into are:
University of Cape Town
Stellenbosch University
University of Kwazulu-Natal
University of Witwatersrand
University of Pretoria, South Africa
University of Johannesburg
Rhodes University, South Africa
University of the Western Cape
The eight listed universities are quickly making a road map towards success and opening up new career avenues such as social liberation and exquisite archelogy digs await! A lot of people who are big music aficionados may know of the huge music scene that comes from the Southern part of Africa, and knows how much of an impact is made throughout the globe. Actually, anything that happens in South Africa is easily felt and rippled throughout the country. A lot of the newest changes for social and economic change started in the southern tip of the country.
Anyways, studying is meant to expand the mind and to explore the world. Africa is entirely rich in every possible field subject that students from all over the world are starting to attend at least 2 years of their college career at one of the eight listed universities above. Even a few of those universities have entered the "Best in the country" and "Best in the world," as of 2015.
If the career field a student has chosen has a chance to succeed in a different country from where the student originates from, they should explore that avenue, right? That's what all the incredible education advantages in South Africa think as well!