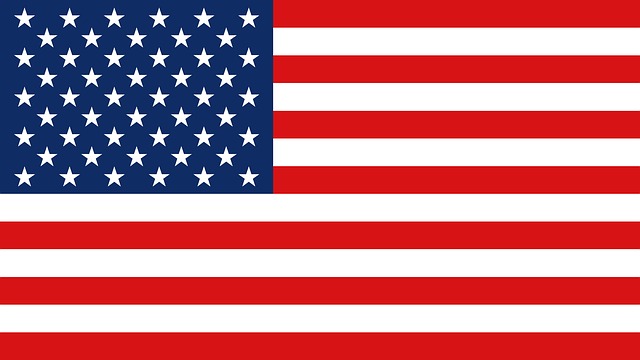 Scholarships in the United States come in almost every imaginable reward size. Whether it's a few hundred dollars for an essay contest to a university picking international students to receive a full coverage 4-year scholarship ride… it comes as no surprise. However, it can be overwhelming for students who are new to the scholarship journey.
In any case, every student will be able to narrow down the search a bit more when it comes to which country they would like to apply for. Specifically, if a student has a dream college and says that dream college is Harvard University, that student will want to look in the 'Scholarships in the United States' section.
Whether it's ivy league, community college, or private scholarship funding we try to have as many scholarships as possible. We update each business day to ensure that anyone can find the exact scholarship that fits their needs.
It should go to show that the United States has several thousands of scholarships readily available for new incoming college students to students who are considered veterans and seekers of any Ph.D. field. And it should be noted that each student will need to search specifically for their level of scholarship.
Let's break that down:
If a new freshman college student is looking for a scholarship, they should apply for a bachelor's scholarship or associates. However, a freshman student should not apply for a master's since they would need 2-years prior to schooling to be considered 'eligible."
If a student is in their 3rd year of college, this is considered where a student is seeking a Master's Degree. So they should only apply to master scholarships.
When a student is successfully reaching for their Ph.D. in their 4th year of college, they should apply for Ph.D. internship scholarships.
And thankfully, we categorize these levels through the 'bachelor's, master's, Ph.D. levels" with each scholarship that is posted.
Please check the university or foundation website
Without a doubt, every student should check the website link that is provided for each and every scholarship. This is the direct link to the scholarship itself. This will allow any student to see what that university or foundation is asking for in regards to the right eligible person. This is also the viable link to filling out that scholarship application form. And there are many different forms of a scholarship application. Such as: website scholarship portal, printable form, or print form.
Most of the time a student will be asked to send in their scholarship form electronically via online. However, some ivy league universities still stick with the tradition of sending in scholarship forms through the post.
Use the contact information
Nevertheless, students seeking more information should utilize the contact section that is part of every sc scholarship post. This way students can contact the right individual ro admissions office to inquire more about the scholarship.
And it should be noted that this is the only official way to contact additional help in regards to the scholarship.
We solely just post information about a scholarship, but the information that is either contact or a website link that states the university or foundation is the direct access a student should use to properly access scholarship applications.
Study.com strives to help students break into STEM fields. That's why we've recently created a Scholarships & Career Resources for STEM Students guide to help make an education and career in STEM as accessible as possible, through providing financial assistance and critical career information.