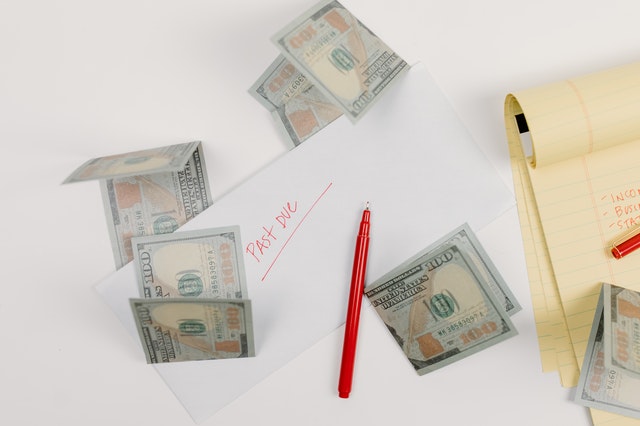 Accounting scholarships may be one of the easiest scholarships to come by when researching online. However, narrowing down the possibilities can be a bit tricky, solely because there are so many. Yet a student researching for an accounting scholarship should look for the basic level's that will be presented in the name of the scholarship. It will either be undergraduate, bachelor, graduate, masters, Ph.D, or doctorate level scholarships.
Now in the United States, earning a Bachelor's degree in Accounting means that students will need 120 credits. And the normal turnaround time for earning this degree would be anywhere from two to four years.
We will turn the attention onto available Accounting Scholarships that anyone can look up:
London School of Economics and Political Science, the online BSc in Accounting and Finance
London School of Economics and Political Science, the online BSc Finance Program
Striving for Greatness Accounting & Finance Scholarship
Deloitte Tax Scholars Program
AICPA/Robert Half Student Scholarship Award
RV Learning Center Scholarship Program
Scholarship Program for Accounting Students by AIS Technolabs
Frank L. Greathouse Government Accounting Scholarship
AICPA/AWSCPA Scholarship Award
TACTYC Transfer Accounting Student Scholarship
NSA Stanley H. Stearman Award
Goldberg-Miller Public Finance Scholarship
AICPA Scholarship Award for Minority Accounting Students
EFWA Women In Transition Scholarship
EFWA Moss Adams Foundation Scholarship
NABA Inc. National Scholarship Program
Minorities in Government Finance Scholarship
Ritchie-Jennings Memorial Scholarship Program
IASA Scholarship
Jeffrey L. Esser Career Development Scholarship
PCAOB Scholars Program
EFWA Institute of Management Accountants Scholarship
AICPA Foundation Two-year Transfer Scholarship Award
AICPA John L. Carey Scholarship Award
EFWA Women in Need Scholarship
EFWA Laurels Fund Scholarships
Women In Defense HORIZONS Scholarship
Army Women's Foundation Legacy Scholarship Program
Chief Petty Officer Scholarship Fund
Scholarships for Military Children Program
Imagine America Military Award Program
Just to give a wide horizon view, accounting can be attached to virtually anything. From the military to academic merit and to diverse organizations that are looking for diversity with accounting programs.
Now the general accounting classes a student will need to take throughout their college career would involve Introduction to Accounting, Administrative Management, Cost Accounting, Financial Accounting Theory and Practice, Introduction to Financial Accounting, Auditing Theory and Practice, Income Tax Accounting, and a few more. This is only for a Bachelor's Degree in Accounting, mind you.
While this field study is quite a lucrative career that sees constant stakes being raised as technology continues to advance. Accounting may in fact, be one of the last original careers that has outlasted decades.
But to achieve an accounting degree, it is an 80% probability that the student will need a few accounting scholarships. Since an accounting degree falls into the higher portion of tuition (easily $80,000 of two to three years of college). Students will need to have a second plan of action to ensure that they can pay for their part of tuition.
By giving a general accounting scholarship list this is a great way to start the research. From here students can narrow down what may be out of their eligible range or within.