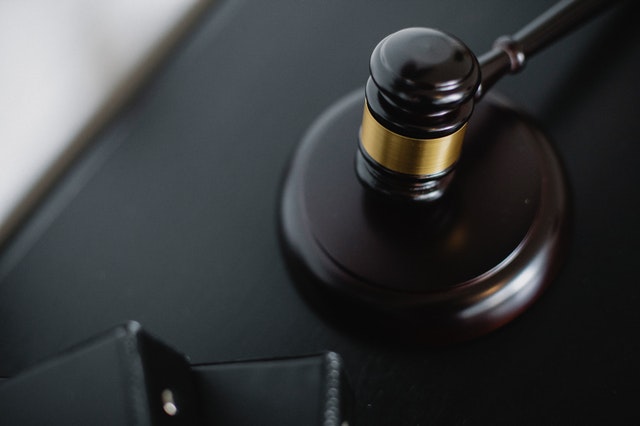 Securing a Law scholarship may be one of the hardest things a student will compete for in their life. The reason behind that is because almost all Law scholarships are highly competitive and tend to be from the best universities in the world. That alone will make looking for Law scholarships on the more difficult side of research.
However, we will provide a few high-end Law scholarship that are available for international students:
Answering Legal's Future Attorneys of America Scholarship
Robert A. McNew Law Student Scholarship
One Lawyer Can Change the World Scholarship
7Sage 7K Scholarship
ABA Legal Opportunity Scholarship Fund
Sidney B. Williams, Jr. Scholarship
Attorney Ken Nugent Legal Scholarship
Rizio Lipinsky Lawyer Scholarship
Mike Eidson Law Student Scholarship
ABA LGBT Public Interest Scholarship Program
The above is more so for aspiring or undergraduate law students who are essentially looking for a foot in the door towards a prominent law career.
For further along students who have at least 1 year down and completed in Law school, these are the universities that provide full coverage law scholarships:
University of Pennsylvania Law School
The University of Texas Law School
New York University Law School
University of Chicago Law School
Arizona State University Law School
Washington University Law
UCLA School of Law
University of Oxford
King's College London
The University of Edinburgh
University Paris 1 Pantheon-Sorbonne
Queen Mary University of London
Tilburg University
Humboldt University Berlin
Maastricht University
Renmin University of China
China University of Political Science and Law
Tsinghua University
University of Tokyo
Nagoya University
Kyushu University
Keio University
Waseda University
As a matter of fact, Japan has five of the top Law universities available in the world. Because back in the early 2000's the Japanese government had passed a law about the length of time a student should take to study law. Instead of a traditional 4 years like with pretty much everywhere else, they instead have studies that take 5 to 7 years to fully understand their Law degree.
Even today, students that graduate in Japan must have their Law degree before they can even think about taking the Bar Exam.
A student that intends to study law on an international scale will need to study not only the country that they intend to study within but also multiple countries. For instance, students will need to take a course called 'International Law and Policy.'
The classes involved within the first year of working towards a Law degree would include:
Criminal Law
Constitutional Law
Property Law
Civil Law
Writing or Elements of the Law
Legal Research
From the first year students should start practice taking their LSAT tests, this is typically a requirement even from the first year. Simply because no student will have a high score until there have been a  few rounds where the student has taken the exam. Also, a student's grade point average would need to be as high as possible when it comes to law degrees. A high grade point average and high LSAt exam scores are completely essential and important for each Law student.