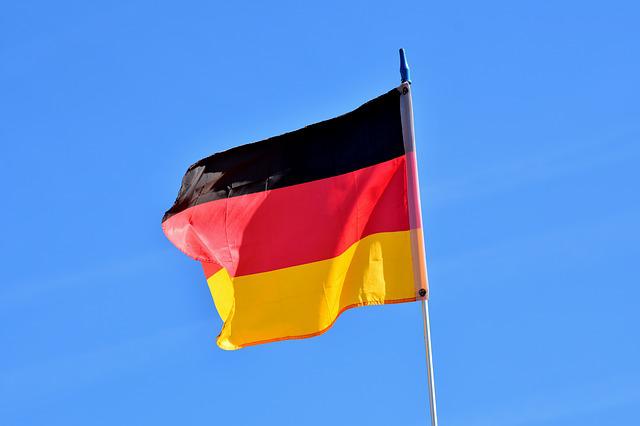 What international universities in Germany should students look to attend or transfer to:
The Technical University of Munich
University of Cologne
Hamburg University of Technology
Jacobs University Bremen
University of Bremen
IU International University of Applied Sciences
University of Wurzburg
University of Passau
CBS International Business School
GISMA Business School
University of Jena
Darmstadt University of Applied Sciences
University of Applied Sciences – Berlin
Brand University of Applied Sciences
International Business School Bad Homburg
University of Kassel
University of Applied Sciences Landshut
Osnabruck University of Applied Sciences Institute
Nurtingen-Geislingen University of Applied Science
Berlin International University of Applied Sciences
Reutlingen University
University Of Bamberg
AMD Academy of Fashion and Design
International School of Management, Germany
Chemnitz University of Technology
HFU Business School
Munich University of Applied Languages
There are very near 400 universities, colleges both public and private institutions located in Germany. Which is staggering if a student is trying to search through the vast amount of potential abroad universities that they themselves would like to attend.
Another aspect that Germany is high on the study radar is because the country is one of the safest places to live for any international student. This is a huge factor for students when they are looking to study in another country outside of their domestic territory.
There are in fact many reasons for students to choose Germany as their higher education venture. For example the amount of undergraduate programs available include these subjects:
Finance and Management
Business Psychology
IB – Digital Management
International Trade
Human Resources Management and Leadership
International Tourism Management
Marketing
Controlling und Finanzmanagement
Digital Marketing
Computer Science
Biology
Economics
Environmental Science
Medicine
Industrial Engineering
Law
Architecture
Teaching and Education
Interior Design
Art Design
Historical and Cultural Sciences
Humanities
Math
All of the basic requirements that are needed for each and every university involve a copy of a student's passport, transcripts, and a letter of motivation or intent.
Now the big obstacle that international students will face is the admission requirements that are set very high for attending freshmen. While 90% of students that apply for admission, that percentage is cut in half for those that are actually chosen to be invited to attend a German university.
Before a student can apply to a German university they must make sure that their records show that they have at least completed a full year of college or an equivalent to a UG course in Germany. There is mostly tough competition when it comes to choosing an institution to attend.
A university entrance exam will be given to each student that is not from Germany. Also a noted guideline is that all arriving or potential admissioned students need to show a bank statement that verifies that enough funding is available for the student to pay off a full annual academic year.
Every student that attends a German university must come to understand the re-enrollment or re-registration of each semester. This is so the student can continue to use the library and other necessary facilities in the college. The cost of this per semester is around an even €150.