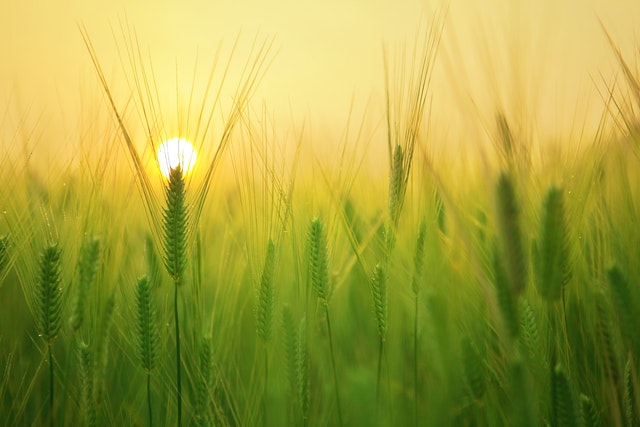 The farming and agriculture industry have been a steady fast and true form to what it means, when it comes to food science and providing a better environment for future generations. It is actually with future generations that agriculture has seen a steady uprising in prospective individuals who are looking to improve the nature of our Earth.
Core classes that are needed for an agriculture degree:
Agricultural business – focuses on business cycles, pricing, and any production within the food and fiber industries.
Science – Animal science, biology, chemistry, animal behavior, and animal management. There are many more classes that are needed when associated with science but it will depend on what the student wishes to learn about.
Horticulture – The study of vegetables and fruits, plant physiology.
Microbiology – The reason microbiology would be needed as a core class is if the student wishes to make an impact when it comes to environmental agriculture.
Nutrition – Biochemistry, public health and food nutrition.
Scholarships for agriculture:
Agriculture Future of America Scholarship Program
William F. Helms Internship Program
National Garden Clubs Inc. Scholarship Program
Masonic Range Science Scholarship
New York Farm Bureau Agricultural Youth Scholarship
Evan Turek Memorial Scholarship
4-H Youth in Action Awards
USDA/1890 National Scholars Program
ASABE Foundation Scholarship
Marshall E. McCullough-National Dairy Shrine Scholarships
NAAE Upper Division Scholarship
The best ways to look for agriculture scholarships is by looking for the foundation or universities that have an excellent agriculture connection or division. For example, the 4-H club is invested in most elementary schools in the United States, students from the ages of 5-7 take part in a classroom agriculture phenomenon of helping to hatch a baby chicken. And then afterwards the kids receive a 4-H certificate for their participation. 4-H is a farming/agriculture program that also offers grand scholarships to students who decide to stick with agriculture in college.
This is a Bachelor of Science degree in the making when it comes to agriculture, since a Bachelor's is the more general laid out degree that students go forward with. However, a Master's in Agriculture is starting to take shape as the 2022 academic year unfolds.
Students will find that agriculture courses are highly interdisciplinary, requiring students to have a good grasp of both natural sciences and social sciences, and drawing on areas such as biology, environmental sciences, chemistry, economics and business and management. Where all major science courses would need to be taken to administer a genuine handle on all thing's agriculture.
Understanding Climate Change
Maybe the primary focus for students is our ever-changing world where climate has had a pretty heavy impact on all of your futures. In this case, students are being seen studying more agriculture phenomena along with taking the right environmental approaches (core classes or programs) to ensure that the job they are doing does not leave an impact on the actual imprint of the food growing world. That is, the natural substance that fruits and vegetables are grown from.
In South Africa there are many work-study or internship programs that are currently running which look to students to bridge the gap in changing how the environment is handled by big corporations and small sustained villages.