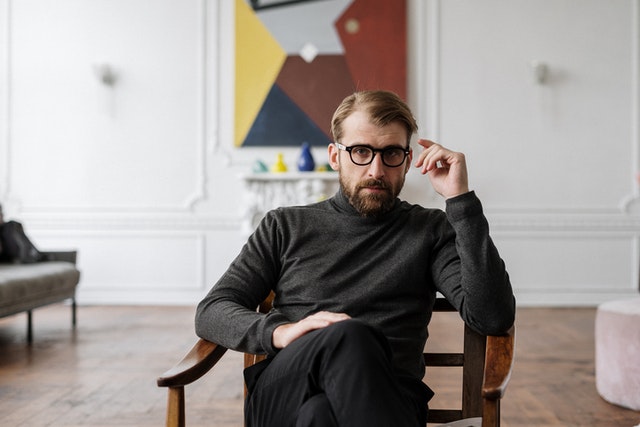 Psychology may not turn out to be students first field study, however, multiple statistics have shown that students who first start out studying some form of medical based degree, will turn to psychology in the end as their major. Whether there is alink between wanting to deep dive into the minds of patients to find a root cause or finding that maybe a doctorate in surgery, may just not be your thing… Psychology is an ultimate profession to have.
Psychology scholarship available to research:
APF Graduate Student Scholarships
Sharon Stephens Brehm Undergraduate Psychology Scholarship
Michael Moody Fitness Scholarship
NASP-ERT Minority Scholarship Program
American Psychological Foundation Scholarships and Grants
APF Queen-Nellie Evans Scholarship
NAJA Scholarship Program
Psi Chi Undergraduate Scholarship
National Institutes of Health (NIH) Undergraduate Scholarship
Ungerleider/Zimbardo Travel Scholarship
APF Queen-Nellie Evans Scholarship
Benton-Meier Scholarship
National Register of Health Service Psychologists Credentialing Scholarship
Franklin D. Boyce Health Scholarship
Kay Wilson Presidential Leadership Award
Society for Military Psychology Student Research Grant
Society for the Psychology of Religion and Spirituality Research Award
But what does it take to earn a psychology degree? What are the essential core classes that students should sign up for in their freshmen year to ensure that they are on the right path towards a Master's or a possible Ph.D. in Psychology?
These are the core classes to take:
General Psychology
History of Psychology
Statistics (Medical Statistics)
Experimental Psychology
Physiological Psychology
Cognitive Psychology
Abnormal Psychology
Developmental Psychology
Social Psychology
Personality Psychology
Consumer Psychology
Social Work
Biology
Criminal Justice
Health Sciences
Sociology
Public Affairs
Communications
The safest thing to say is that there are multiple classes a student needs to take to even reach a master's degree in Psychology. It is no secret that it can take an easy 4-8 years to progress towards a higher education degree in this field subject.
Because technically, the above list is just a simple undergraduate list of what classes should either be taken as an elective or as a full-year program.
Most community colleges provide psychology associate degrees but the student would need to transfer after two years to attend a higher accredited university to finish their psychology degree.
A common route to take to search for psychology scholarships is to either check the country (native country) where a student intends to further their education and check the government health website. For example, in the United States, students can check the American Psychological Association website for available scholarships.
Psychology scholarships will help with either 25% of the tuition cost or higher, it just depends on the university of foundation that is handing out the scholarships. However, with psychology being a deeply competitive field study, there are full coverage psychology scholarships available.
As a matter of fact, some of the best psychology universities are based in the United States and the United Kingdom:
Harvard University. Cambridge,United States
Stanford University. Stanford,United States
University of Cambridge. Cambridge,United Kingdom
University of Oxford. Oxford,United Kingdom
University of California, Berkeley (UCB) Berkeley,United States
University of California, Los Angeles (UCLA)
But the best part is that the mentioned universities look more for international students that want to study psychology rather than domestic. And international students will have better success at securing a 50% tuition coverage scholarship.