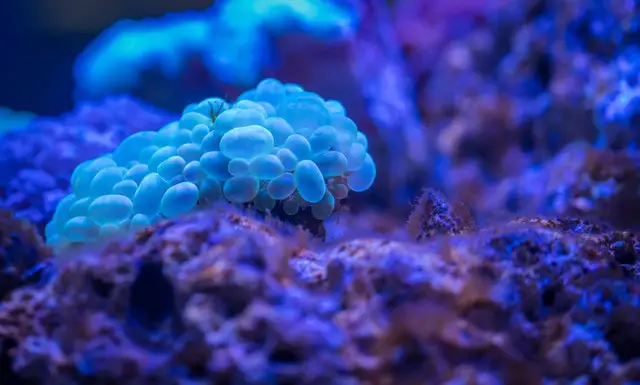 What top biology scholarships will be highly beneficial for students to apply to? And why should they in the first place? It goes to say that applying for a biology scholarship can greatly improve a students financial ability to continue with their higher education towards a higher and higher degree level.
Biology scholarships to look and research about:
Lincoln Community Foundation Medical Research Scholarships
National Institutes of Health Undergraduate Scholarship Program
Gladys Carol Scholarship
Environmental Professionals Organization of Connecticut Scholarship
Thermo Fisher Scientific Antibody Scholarship Program
RTK Scholars Program
R&D Systems Scholarship
Boster Scholarship
Novus Biologicals Scholarship
Thai-Swedish Trilateral Fellowship Program
Science & SciLifeLab Prize for International Young Scientists in Africa
Biosciences International Masters Scholarship at University of Kent in UK
Ph.D. Scholarship for International and Australian Candidates at University of Newcastle in Australia
Postdoctoral Fellowship in Structural Biology and Chromatin at University of Oslo in Norway
Macquarie University UAC International Scholarships in Australia
International Medical University Scholarships for Overseas Students in Malaysia
Cifar Azrieli Global Scholars Research Program for International Students in Canada
Doctoral Positions and Fellowships for International Applicants at IMPRS Evolbio in Germany
Ghent University Top-Up Grants for International Students in Belgium
Three-year Full-time International PhD Fellowships at Sapienza University of Rome in Italy
Ph.D. Student Position in Marine Ecology to Stockholm University in Sweden
Just to name a handy few of scholarships both based in the United States, Italy, Germany, Sweden, Malaysia, Norway, Australia, Canada, Africa, and the United Kingdom.
But what type of core classes are needed when it comes to working towards a Biology degree, no matter the high level acquired (Bachelor, Master's, Ph.D.):
Ecology courses
Evolution courses
Genetics
Biostatistics
Cell structure and function
Biochemistry
Molecular biology
Human anatomy
Human physiology
Marine biology
Immunology
Plant and algal physiology
Biology and behavior of social insects
Biotechnology
Students that will take biology seriously enough to work towards a biology major need to take several foundational biology and chemistry programs. The type of classes or programs that will need to be taken would involve the listed above programs.
All biology core students will be required to take additional math and science courses. This means math and science core programs that work with biophysics and calculus.Individuals will need to work towards any laboratory and research core components. Some students also participate in study abroad work and field programs or internships.
With any introductory-level classes, this will help to prepare students for all of the advanced coursework that comes along with advancing intp biology. Depending on the coursework involved, there is an amount of concentration where studies may opt towards more of the research laboratory element of biology instead of working towards a more hands-on in the field course work such as biotechnology.
All individuals who are looking for any biology connections in higher education would be best fit to research any and all universities that work with biology labs around the world.
Universities like John Hopkins would be excellent for all biotechnology students, this may actually be the best option possible. Also, other biology universities would include Stanford University, Brown University, University of California San Diego, University of Florida, University of Iowa, and Harvard University.