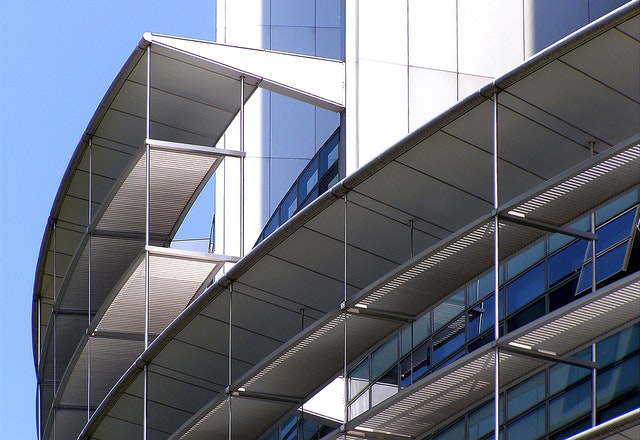 When searching for political science or government scholarship students can come across a few missteps. The first one will be that student's will notice that the best government degree colleges are those that are considered ivy league. Ivy league colleges do offer scholarships but they are highly competitive and only available to students that are enrolled to one of those ivy league institutions.
What government scholarships are available internationally?
The Congressional Black Caucus Foundation and the Embassy of Japan Scholarship
Ministry of Education and Science of the Republic of Lithuania Scholarship
Universidad del Rosario Visiting Teaching and Research Fellowships
Enterprise Ireland Government Scholarship
Australian National Internships Program (ANIP)
Government of Ireland International Scholarships
Japanese Government (MEXT) Scholarship Program
MOE Huayu Enrichment Scholarship (HES)
Global Ambassador Scholarship Program – Taiwan
Darmasiswa Scholarship – Indonesia
Taiwan Intensive Summer Language Program – Government Scholarship
Korean Government Scholarships for International Students
Foreign Student Short-Term Chinese Study Group
Master Mind Scholarship Program – Belgium
Mandarin On-the-Go in Taiwan
ThinkSwiss Fellowship Program
France on Campus Award
What core fundamental classes are involved when it comes to taking a government career seriously, what does it take to enter a government or political degree field:
Public budgeting
Financial administration
Public policy and community analysis
International relations
comparative politics
Business administration
Economics
Political science
Public health
Energy policy
International law
Study of wars
What type of careers are associated with having a government-based degree:
Law enforcement
Any type of public law career
Medical work
Science & engineering
Social education
International relations
Foreign language interpreter
Business technology
Any administrative career
Treasurer
Records clerk
Civil engineer
FBI agent
Aeronautical engineer
What are considered the best government or political science colleges/universities to attend? Or let along the best schools for higher education that most students will find a 5% increase in their first 5 years of their new career?
Yale University
Dartmouth College
Duke University
Harvard University
University of Pennsylvania
Johns Hopkins University
Stanford University
Cornell University
Wake Forest University
Georgetown University
University of Notre Dame
Columbia University in the City of New York
Northwestern University
Bowdoin College
University of Chicago
Williams College
Vanderbilt University
Pomona College
Claremont McKenna College
Washington University – St. Louis
Princeton University
Colgate University
Bates College
Barnard College
Washington and Lee University
Haverford College
Middlebury College
Brown University
With some of the best government degrees acquired from the best known public and private institutions in the United States, it goes to show how important and sought after government-based degrees and scholarships happen to be. Government scholarships tend to be on the more competitive scale of things however, political science scholarships do expect only the best students academically to apply.
When students are searching for a government/political science scholarship, the best way for students to identify that the scholarship is real, to refer to the college or higher education institution that may be handing out the scholarship. If a foundation is handing out the scholarship, most likely the scholarship should be from a government office or branch that is handling the scholarship details.