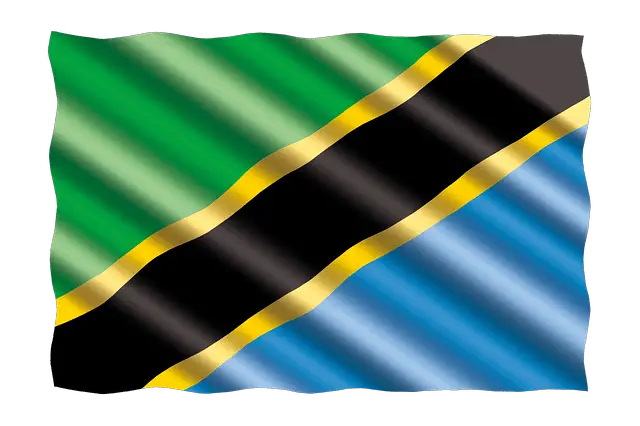 Tanzania has many universities available for both domestic and international students who wish to pursue a higher education in their desired study field. We will cover tuition costs that happen on an academic annual scale, along with the understanding on what a comfortable living budget would consist of. Luckily, international and domestic students will come to find that Tanzania has one of the most affordable higher end education universities in the world.
Students should do further research to see what they need to do to acquire a student visa to study in Tanzania. Along with health insurance and any other insurance that is needed so that all aspects of insurance are covered for each student.
There are a number of ways for international students to secure a scholarship or even an admissions acceptance, but it will involve being aligned with the way the universities have the right programs available to certain eligible students.
Universities in Tanzania:
Open University of Tanzania
Tanzania Commission for Universities
University of Dodoma
Tanzania Public Service College
Sokoine University of Agriculture
St. Augustine University of Tanzania
Hubert Kairuki Memorial University
Muhimbili University of Health and Allied Sciences
Tumaini University Makumira
Ardhi University
Nelson Mandela African Institute of Science and Technology
State University of Zanzibar
International Medical and Technological University
St. Joseph University in Tanzania
University of Arusha
Teofilo Kisanji University
United African University of Tanzania
St.John's University of Tanzania
Zanzibar University
Mzumbe University
Mbeya University of Science and Technology
Muslim University of Morogoro
Sebastian Kolowa Memorial University
Moshi Co-operative University
Catholic University of Health and Allied Sciences
Kampala International University in Tanzania
Eckernforde Tanga University
University of Bagamoyo
Mount Meru University
Mkwawa University College of Education
University College of Education Zanzibar
Eastern and Southern African Management Institute Arusha
College of Business Education
Julius Nyerere University of Agriculture
Dar es Salaam University College of Education
This is not a complete list of all of the public and private higher education institutions in Tanzania.
Cost of Living for Students
Without monthly rent a student would around $430 for everything else such as utilities, groceries, transportation pass, and daily necessities to be comfortable day-to-day.
Rent and all necessities would be estimated around $750 per month. This is extremely affordable considering other expensive places in the world.
Cost of Annual College Tuition
Students can expect to pay for an undergraduate degree, around $5,000 USD per year. This is extremely budget friendly and students would even be able to pay off their tuition in full, in advance. This $5,000 USD estimation is based on the University of Dar es Salaam's tuition annual cost.
Languages Spoken in Tanzania
The main and local language spoken in Tanzania is Swahili. While English is commonly spoken in the country, Swahili is the native language. Other regional dialects and languages spoken would be:
Bemba
Bena
Chaga
Digo
Gogo
Haya
Hehe
Iramba
Luguru
Makonde
Ngoni
Nyakyusa
Nyamwezi
Nyika
Pare
Rangi
Safwa
Sonjo
Sukuma
Nilo-Saharan
Khoisan
Cushitic
Alagwa
Burunge
Gorowa
Iraqw
Semitic
Arabic
Indo-European
Indo-Iranian
Gujarati
Hindustani
Kutchi
German
French
Portuguese
This is not a complete list of languages and dialects that are spoken throughout Tanzania. It would be best if international students who were interested in studying in Tanzania if they learn at least the basic understanding of Swahili.