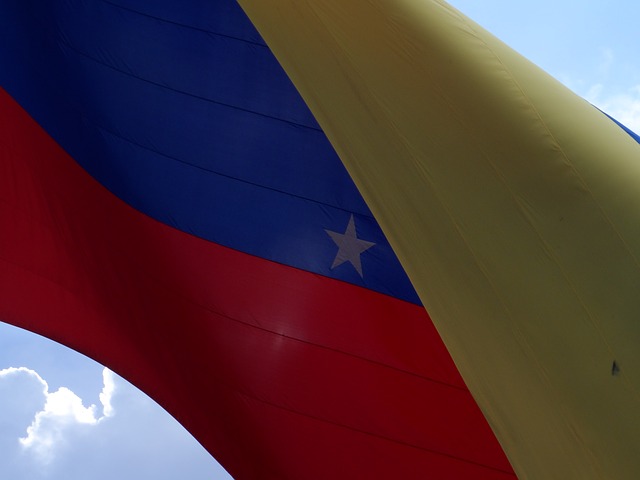 What does it mean for international students to study in the grand and luxurious country of Venezuela? Many things actually, and here are a few of them.
Maybe the first question should be can students study in this country, because there is never enough talk about studying in Venezuela.
Anywhere from 5 to 500 American students alone end up studying abroad in Venezuela each year making it a very unique study abroad destination. This doesn't count the thousands of international students who come from all over the globe who wish to make Venezuela a new chapter in their higher education.
Despite this, Venezuela is among the most urbanized countries in Latin America. This means the country stays up to date with the latest trends and if you haven't heard of the Miss World, Miss Venezuela, or the Miss Universe pageant… Venezuela goes to great lengths to celebrate this incredible venture.
A crazy whirlwind of history is available at the University of Venezuela which just so happens to be one of the oldest colleges in the world. Which happens to be pretty spectacular! Everyone from prior presidents to scientists are known alumni at this university.
Venezuela's University of the Andes by far has one of the most interesting histories to date. Going as far back as the 1800's the college was actually decorated as a higher educational institution and given it's 4-year level degree status in the 1800's. Which was pretty rare back in those days!
The spoken languages in the country are Spanish, Portuguese, Chinese, Italian, and English. Now students should brush up on their Spanish phrases and dialogue before trying to send in an admissions application. Why? Because all students should have a basic understanding of another country's native language.
Universities in Venezuela:
University Central Venezuela
University Catolica Andres Bello
University of the Andes
Simon Bolivar University
University of Zulia
The Metropolitan University
Bolivarian University of Venezuela
University of Carabobo
University Monteavila
The Dr. Rafael Belloso Chacin University
University National Experimental Simon Rodriguez
Eastern University
University of Alexander von Humboldt
University Centroccidental Lisandro Alvarado
Saint Mary University
Jose Antonio Paez University
Bicentenary University of Aragua
Rafael Urdaneta University
National Experimental University of Guayana
Cecilio Acosta Catholic University
Alonso de Ojeda University
Jose Maria Vargas University
National Experimental University of the Armed Forces
The Arturo Michelena University
The University Fermin Toro
The Center Technological University
National Experimental University of the Greater Caracas
There are several more universities both public and private that are readily available and currently accepting students (domestic and international).
While this is not about scholarships, it is important information since students will need help with filling out both admissions and scholarships which can fall into a similar category.
Use the contact information
Nevertheless, students seeking more information should utilize the contact section that is part of every single scholarship post. This way students can contact the right individual ro admissions office to inquire more about the scholarship.
And it should be noted that this is the only official way to contact additional help in regards to the scholarship.
We solely just post information about a scholarship, but the information that is either contact or a website link that states the university or foundation is the direct access a student should use to properly access scholarship applications.