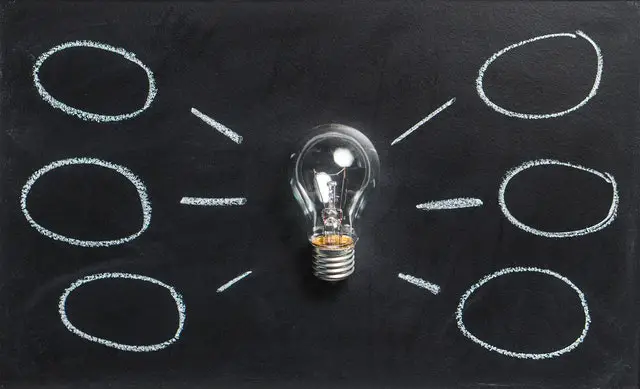 At times it can be confusing what some terms mean when it comes to field study subjects. For example 'education professionals" can mean anything from a teacher, professor, early education teacher, mentor, or professional tutor.
Here are a few international education professional scholarships that are available:
Future Educators Association Prospective Educator Scholarship
The Gates Millennium Scholars Program
Edwyna Wheadon Postgraduate Training Scholarship Fund
Pi Lambda Theta Bushaw-Redumis Leadership Scholarship
The Pi Lambda Theta Nadeen Burkeholder Williams Music Scholarship
Pi Lambda Theta Tobin Sorenson Physical Education Scholarship
Mathematics Graduate CourseWork Scholarships for Grades 9–12 Teachers
Prospective Middle School Mathematics Teacher CourseWork Scholarships
Mathematics CourseWork Scholarships for Grades Pre-K-5 Teachers
Robert Noyce Teacher Scholarship Program
James Madison Graduate Fellowships
Teach NYC Scholarship Program
Science, Technology, Engineering, and Math (STEM) Teachers for America's Future
Alpha Kappa Alpha Education Advancement Fund
Hispanic Scholarship Fund
Agnes Jones Jackson Scholarship
The Hubertus W.V. Willems Scholarship for Male Students
Thurgood Marshall College Fund
AT&T Scholarship Program
Comcast Leaders and Achievers Scholarship Program
FedEx/UNCF Scholarship Program
Milwaukee Area Teachers Scholarship
Underwood-Smith Teacher Scholarships
T.E.A.C.H. Early Childhood Wisconsin
Teachers of Tomorrow
Kentucky Higher Education Assistance Authority
Coca-Cola Foundation
The above scholarships are specific for new teachers who wish to go abroad to learn more about what their profession will involve.
The type of classes an undergraduate will need to look forward to when they wish to become an educational professional would involve, and normally an individual would need a Bachelor's Degree from an accredited university to be considered a professional educator.
Programs to take:
Child development
Core content classes
Planning, instruction and assessment
Student teaching
Observation and analysis of secondary teaching
Conceptions of schooling: context and process
Adaptation, modification, and integration of curriculum for the secondary exceptional learner
Educational psychology for secondary teachers
Integration of technologies in secondary education pedagogy
Now there are examinations individuals will have to take a pass when they choose the career path of a teaching education professional. These tests are called Praxis tests.
There are three tests available to take that are called "Praxis Core Academic Skills for Educators (Core), Praxis Content Knowledge for Teaching Assessments, and Praxis Subject Assessments. If an individual does not pass they will have to retake until they officially pass the exam.
What about universities that are deemed excellent for individuals to earn their teaching degree?
These colleges are Harvard University, Stanford University, California Institute of Technology, Massachusetts Institute of Technology, Yale, Princeton, Swiss Federal Institute of Technology Zurich, Johns Hopkins University, Seoul National University, University College London, Peking University, University of Toronto, Kyoto University, Tsinghua University, University of Illinois at Urbana Champaign, National University of Singapore, Northwestern University, University of Michigan, Cornell University, University of Pennsylvania, University of California, Berkeley, and University of Chicago. There are many other excellent top colleges that work with individuals who want to earn a  teaching Master's degree.
All potential education scholars should look into 4-year colleges to pursue the highest education degree out there which could turn into a Ph.D. in Education.