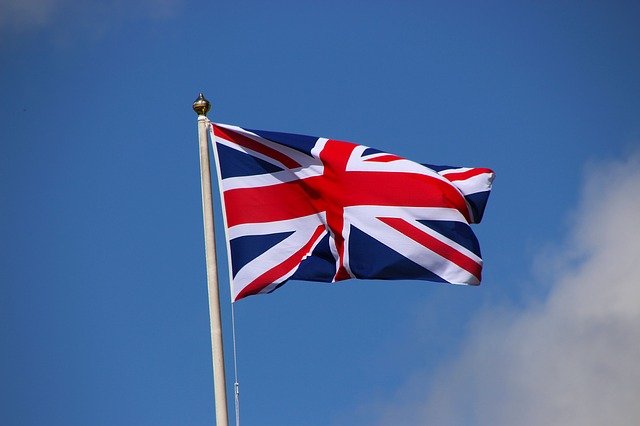 It may come as no shock that the United Kingdom's educational colleges are revered around the world, multiple times over. Not only has the United Kingdom have some of the most incredible foreign policy and foreign economic classes available to date, but their universities happen to be some of the oldest and first institutions in education.
Top Rated Universities in the United Kingdom:
University of Oxford
University of Cambridge
Imperial College London
UCL (University College London)
University of Edinburgh
The University of Manchester
King's College London (KCL)
London School of Economics and Political Science (LSE)
University of Bristol
The University of Warwick
University of Glasgow
Durham University
University of Birmingham
University of Southampton
University of Leeds
The University of Sheffield
University of St Andrews
The University of Nottingham
All of the universities listed above are in the top 100 most recommended and world-renowned institutions to attend on this planet. Pretty impressive considering the alumni who have come from all of those colleges!
The United Kingdom is also considered one of the world multicultural spots where students can learn about multiple languages and cultural lifestyles. Another added note for students is that in the United Kingdom earning a degree actually takes less time than any other country. A student can earn their postgraduate degree in only or under 4 years.
And as long as students live outside of London (one of the most expensive cities ever) all living costs are extremely low. Along with any necessary daily shopping and events that take place. Also, it's quick easy to travel around the United Kingdom since the country is known for their incredible subway system.
Funny enough, international students will find that gaining a United Kingdon student visa is quite simple. As a matter of fact, it's the simplest and easiest student visa to acquire from any country, maybe it's because the colleges are known to be quite competitive in nature. Or the fact that academically, the United Kingdom only expects the best adapt students to want to study there. Any university or institution a student picks in the United Kingdom, they will be asked to live on campus for the first-year (and then afterwards students can choice to live off of school ground is they wish) but it's to understand and gain a profound knowledge. Whether it's gorgeous libraries that holds the rarest books known on this earth to royalty that use to walk down the halls as the garnered their education… anything is possible while tending to studies in the United Kingdom.