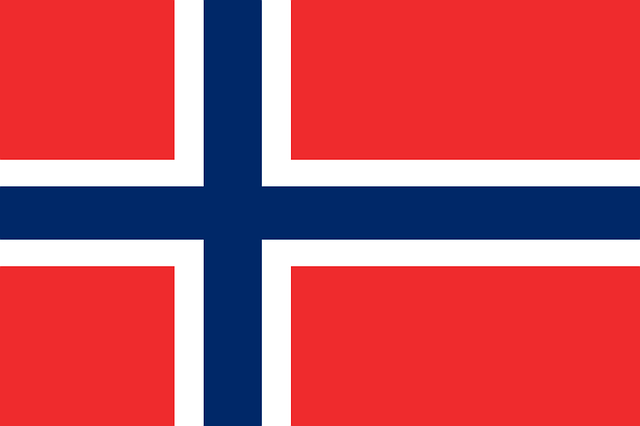 A lot of students may not have Norway in their sights when it comes to scholarships and looking for a set of scholarships that can be applied to. In fact, many Norwegian scholarships have various bilateral agreements with many multiple international institutions towards higher education. These agreements are usually designed for the mutual exchange of students, researchers and teachers.
There are, however, multiple national colleges that offer scholarships and other types of funding for international students to study in Norway. There are a few rules that students need to follow when it comes to applying to a Norway scholarship. But that is the same with any international student that applies for a different country's scholarship.
Actual scholarships that are available for students to use at an institution in Norway are:
●      American Scandinavian Foundation
●      Exchange Iceland-Norway
●      Fulbright- Grants for US students and Scholars
●      Government of Canada International Scholarship Programs
●      Lakselaget Foundation Scholarship
●      Mobility grants for Norwegian Language, Literature and Culture
●      Nordic Research Opportunity Norway-America Association
●      Nordplus student exchange
●      Norwegian-Chinese Government Scholarship
●      Norwegian-Russian Scholarship
●      Sons of Norway
●      The Anglo-Norse Society – scholarships & grants
●      The Erasmus grant
Obviously these are not all of the scholarships that are available because there are hundreds upon thousands of Norwegian scholarships available currently.
Norway is in the top selection of educated countries that puts higher education first and it shows. Norway is in the top 10 percent of the best educational countries available.
Students will be able to find within the database a set of scholarships that are held in Norway and that would require students to know a certain amount of the country's native language. The native languages in Norway are Norwegian and Sami. As long as students have a basic understanding of a level 1 language or as long as the students are willing to take a language course. This way there are scholarships available and easily acquired if a student just takes a Norwegian language program in their first university year.
Norway does have the top universities in the world, all ranked within the top 200 on the world ranking scale. This means international students will need to put their best grade point average first and show that their academic skills are at the top level.
All international or domestic students need to show that they have the required and eligible test scores (this is required for applying for scholarships in Norway) and students must be applying for admissions to a Norway-based university.
Use the contact information
Nevertheless, students seeking more information should utilize the contact section that is part of every sc scholarship post. This way students can contact the right individual ro admissions office to inquire more about the scholarship.
And it should be noted that this is the only official way to contact additional help in regards to the scholarship.
We solely just post information about a scholarship, but the information that is either contact or a website link that states the university or foundation is the direct access a student should use to properly access scholarship applications.