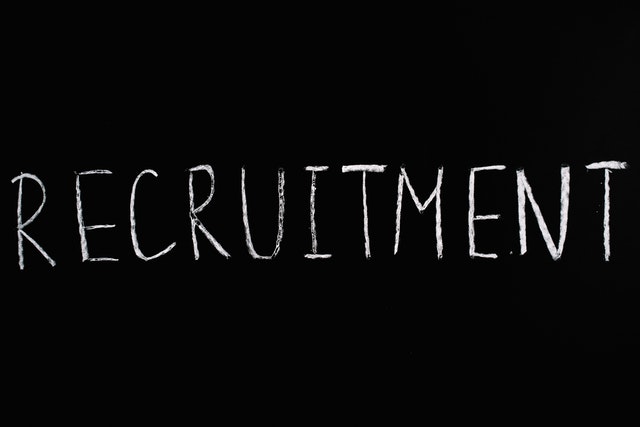 What is classified as a human recourse management program or degree? Essential a human resources degree allows the student with an education in the fundamentals of management, professional and technical competence in the management of human resource, and the attitudes and motivational skills necessary for developing employees. These professional skills will gift the student the ability to work in any competitive corporation or field. Luckily, with a human resources management degree they can choose to work in any study field.
When it comes to picking a human resource management position, this means the student will be able to work in any science, math, english, history, or engineering field that requires an individual with a human resource management degree.
Students will need to apply for a 4-year degree under the related field of human resource management.
Normal required core classes for a student that is interested in human resource management includes:
Awareness of external factors
Communication
Compensation and benefits administration
Dealing with laws affecting employment
Development of workplace policies
Recruitment
Retention
Training and development
Talent Management
Accounting
Psychology – business and office management
Industrial relations
Business and professional writing
General business management
Employment law
Collective bargaining
Performance management
Workforce planning
Organization
Staffing organization planning
The typical core classes that are required will cover priority over quantity, this means the classes needed to achieve that 4-year Bachelor's degree in Human Resource Management will revolve around workplace action. This means understanding the psychology of those that work around you in the workplace, along with being able to identify harassment if it ever becomes an issue based on were the individual has a current working position.
With some colleges and universities, human resource management falls under the considered term "multidisciplinary major." This is based on the curriculum which brings together major coursework from a variety of fields of study.  Students in a human resources degree program often take classes in general business, accounting, industrial relations, business and professional writing and psychology, according to the United States Bureau of Labor Statistics (BLS).
Human resource scholarships available for the academic year of 2022 include:
BOTH Scholarship
George and Donna Nigh Public Service Scholarship
Jane M. Klausman Women in Business Scholarship
Linda Thompson Memorial Scholarship
PMI Kansas City Mid America Chapter Scholarship
PMI James "Jim" Rankin Memorial Scholarship
Sheboygan Area SHRM Scholarship
Triadex Services Scholarship
TxDOT Conditional Grant Program
UNCF CVS Health Foundation Health Care Careers Scholarship
UNCF Parkview Health Corporate Scholars Internship Program
WGA Mary Macey Scholarship
COMTO North Texas Scholarship
Elevate-A-Life Scholarship
Fukunaga Scholarship Foundation
J.C. Cote Scholarship
Nellie Martin Carman Scholarship Fund
NGA Foundation Scholarships
Malcolm Baldrige Scholarship
NEEBC Scholarship Program
What universities are classified as excellent academic promise for human resource management students? What about the best colleges with wonderful human resource programs that are available for students pursuing a Bachelor's degree in this field study subject?
Northwestern University
University of St. Francis
Loyola University Chicago
Davenport University
Judson University
Michigan State University
Marquette University
Indiana State University
Concordia University Wisconsin
Benedictine University
Saint Mary-of-the-Woods College
Western Michigan University
Western Illinois University
University of Michigan
Huntington University
Ball State University
Robert Morris University
Geneva College
Cornell University
University of Pittsburgh
Saint Francis University
DeSales University
University of Scranton
Temple University
Southern New Hampshire University