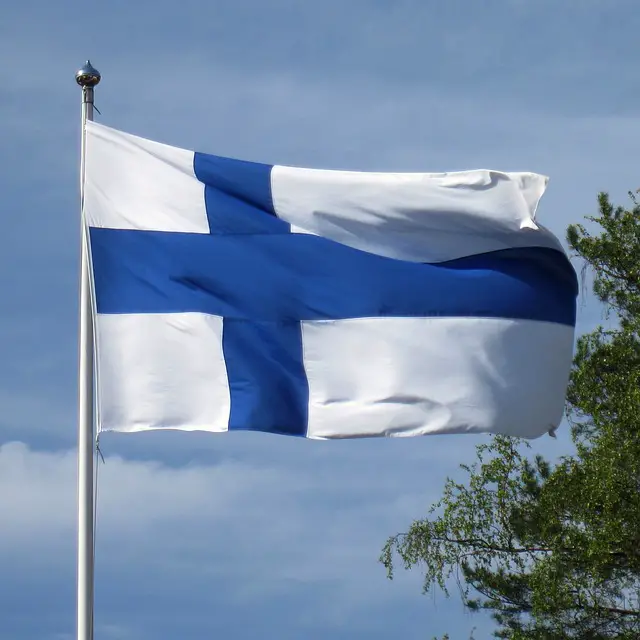 Whenever it comes to studying in Finland, the first initial thought that everyone has is that Finland is known for their excellent education choices. Along with easy living and finding colleges where the tuition is pretty much as low as possible, so affordable. Not only is this a dream to international students who want an academically credited education but one that does not immediately put them into student loan debt.
Did you know Finland offers more English degrees than any other country including the United States? With well over 600 Bachelor, Master's and Doctorate programs available, students can easily feel at home. Finland caters to all nationalities, there are several translation courses available and some students that are present on different campus are interpreters of several spoken languages.
In Finland's best known city Helsinki, there are 12 universities only in that city alone. Which would make since based on the population size being near 700,000 – which doesn't include international students who attend each year. On average there will be about 21,000 international students who will study or be invited to study a higher field study in Finland per year.
Universities in Finland:
University of Helsinki
Aalto University
University of Turku
University of Oulu
Jyvaskylan University
LUT University
Abo Akademi University
Tampere University
University of Vaasa
Metropolia University of Applied Sciences
Arcada University of Applied Sciences
Hanken School of Economics
Haaga-Helia University of Applied Sciences
Centria University of Applied Sciences
University of Lapland
Kajaani University of Applied Sciences
HAMK Hame University of Applied Sciences
Diaconia University of Applied Sciences
Satakunta University of Applied Sciences
Karelia University of Applied Sciences
That is not the entire list, however, one can already tell that "Applied Sciences" is ranked very high on Finland's radar. Truly, if any student has chosen any science subject to further their education, Finland would certainly be one of the best places to go to excel and academically meet like-minded individuals. Another thing that Finland does for their science students is that they typically will have them involved in work-study programs where students will be part of group discussions, group panels, lectures with the top minds involved in science today, and much more. Yet, many students may apply to Finland based on what is academically available but pair that with some of the most beautiful scenery this world can offer, Finland has it all. Even better, students that attend any university in Finland have an 80% chance of securing a solid career in the country of Finland right after graduation. As a matter of fact, many doctors have to end up completing at least one year in Finland (surgeons or neurosurgeons) since the country has state of the art, latest technologies available within medicine.