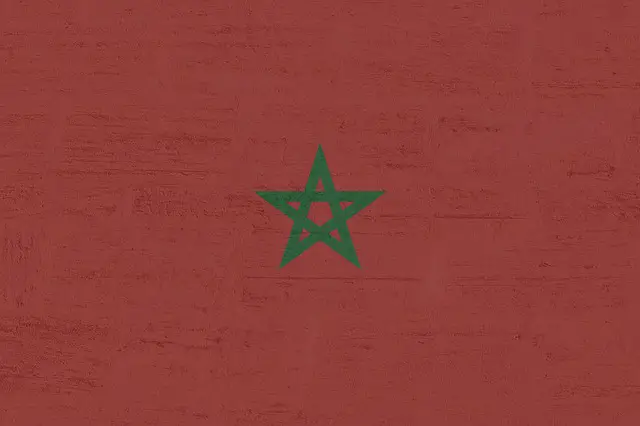 What are the type scholarships that are available from Morocco, which is located in the northern part of Africa. Many believe Morocco is only known for luxurious vacations and yacht sailing, however, Morocco has an incredible versatile university educational history.
Universities to look at scholarship from in Morocco include:
University of al-Qarawiyyin
International University of Rabat
ISCAE
University of Hassan II Casablanca
Hassan Premier University
Mohammed V University
chariaa agadir
Cadi Ayyad University
Abdelmalek Essaadi University
Sidi Mohamed Ben Abdellah University
Ibn Zohr University
International University of Casablanca
National School of Business and Management in Settat
Mohamed I University
Euro-Mediterranean University of Morocco
Hassania School of Public Works
Moulay Ismail University
UIASS
National Institute of Statistics and Applied Economics
National School of Architecture
Chouaib Doukkali University
Ben Youssef Madrasa
International Institute for Higher Education in Morocco
National Institute of Planning and Urbanism
Sup de Co Marrakech
The Mohammed VI International Academy of Civil Aviation
There are so many universities and public higher education vocational schools in Morocco that students both domestic and international will have the pressure to simply narrow down which university they would like to attend. Luckily, there are a few international institutions that look for foreign students who wish to learn more of the local language which is Arabic and Standard Moroccan Berber.
The big question students are faced with is tuition prices, but is tuition free in Morocco?
Yes! Higher education is free at most universities in Morocco except Al Akhawayn University and the International University of Rabat which operate on tuition funding that comes from selected pupils.
The best Moroccan scholarship available would be these below:
AEF Scholarship
Arab American Association of Engineers and Architects (AAAEA) Scholarship Program
Global Undergraduate Exchange Program (Global UGRAD)
Jack G. Shaheen Mass Communications Scholarship Award
International University of Rabat Scholarships
AMCI Scholarships for Pakistani Students in Morocco
Islamic scholarship in Morocco
There are multiple scholarships available in Morocco but students will find that if they have $10,000 saved for their college tuition this could virtually pay for a 3-4 year higher education in the country. Along with the public universities being free of tuition. Only the private institutions are considered "tuition based" for any student that ends up enrolled.
The typical layout of a Moroccan education involves the term Tertiary or Bachelor's which would insinuate that a student is either studying for their Tertiary or they have completed that grade level.
In the last 10 years Morocco's education system has seen a surge of individuals that have gone on to a higher education where 2 years have been dedicated to achieving the equivalent of an associate's degree.
As a matter of fact, in 2020 was the first time Morocco saw the most primary school enrollments in its history. Showing that the country is on the right track to surging in higher education within the next few years. Morocco will be a destined college hot spot for international students within a handful of years. All potential students should keep an eye out for any Moroccan universities making the top ranked lists very soon!