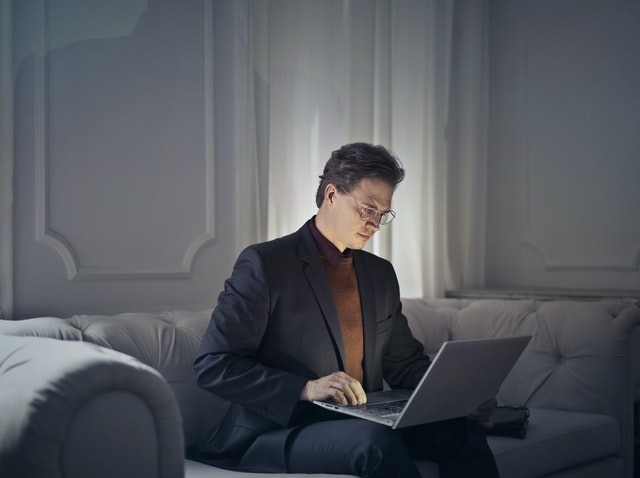 Tiffin University Offers the Green and Gold International Undergraduate Scholarships in Various Areas; for successful international students. The academic year 2022-2023.
Founded in 1888, Tiffin University is well known throughout the United States for its excellent academic programs, expert teachers, and relaxed study environment. While studying at this university, students can attend the Professional Development Workshop. 
The university offers several scholarships to students to help them in their higher education. It offers undergraduate, graduate, and doctoral degrees in various formats on campus, off-campus, and online. Some attend classes on campus, others attend only online, but all know the value of gaining practical, industry-specific skills in today's job market. They chose TU knowing that our programs will help propel them toward success in their later career.
Degree to Receive: Undergraduate
Place of Study: United States
Offeror: Tiffin University
Language(s): English
Application Deadline: 07/15/2022
Package Offered:
The scholarship offers $8,000.
The scholarship does not cover travel expenses, maintenance, medical insurance or study materials.
Requirements:
Students must have a GPA of 2,399 and below
Candidates must have high school certificates with an excellent academic record.
Students must be international.
To apply, students must be admitted to the Bachelor's program at Tiffin University.
Applicants must submit original high school transcripts, CV, passport, and any other supporting documentation.
Candidates must have a satisfactory TOEFL score (61 iBT) or an IELTS score of 5 or an iTEP score of 3.4.