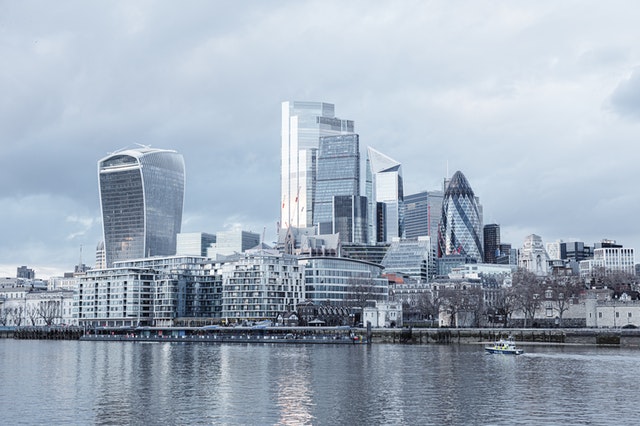 Scholarships for international students who wish to conduct research in Japan.
Who awards the scholarship?
Matsumae International Foundation
Who is this call addressed to?
Matsumae International Foundation Scholarships for Research in Japan are offered in the research fields such as natural sciences, engineering, and medicine, which are given priority. About 10 scholarships are offered annually.
SCHOLARSHIP PERIOD
Three to six months between April 2023 and March 2024.
Please indicate the length of your stay and the start and end the month on your Application Form (Form #1). (For example, six months from September 2023 to February 2024).
HOST INSTITUTION IN JAPAN
Applicants are free to choose a host institution in Japan (universities, national research institutions, or equivalent facilities in the private sector) to conduct their research.
Make sure you get a letter of acceptance from the host institution before you apply.
The Matsumae International Foundation is not in a position to give applicants advice or recommendations regarding host institutions in Japan.
NOTICES REGARDING THE CONDITIONS OF THE SCHOLARSHIP
The scholarship will be awarded only within the period specified in the award letter, which may not be extended or shortened.
Only the person specified in the grant letter is eligible for the grant. The Foundation will not be involved in any way with respect to immigration procedures, air tickets, or lodging expenses, of the family, companions, and other procedures of the selected applicant.
What benefits do the Matsumae International Foundation Scholarships offer for research in Japan?
1. Monthly Allowance A monthly
An allowance of 220,000 JPY is given to cover expenses for research activities (including materials) and living expenses in Japan.
2. Arrival Fund
120,000 JPY is provided to cover part of the initial costs of living in Japan.
3. Round Trip Air Transportation
Economy class round trip airfare is provided between the nearest international airport to the beneficiary's residence and Tokyo, Japan.
4. Insurance
Overseas travel insurance with medical treatment and death benefits is provided.
5. Study tour
Scholars will be invited to participate in a study tour during their fellowship to deepen their understanding of Japan.