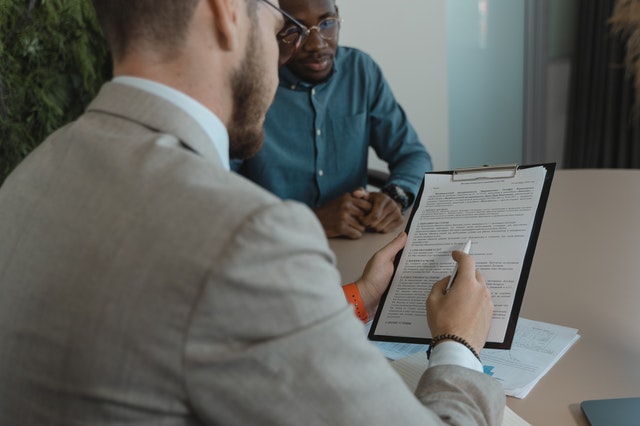 SDA Bocconi School of Management Offers MBA Masters Scholarship; for successful international students. The academic year 2022-2023.
Established in 1971, SDA Bocconi School of Management is the best international business school in Italy. The imprint and spirit of its founders, for whom all learning is a transformative journey, are more alive today than ever.
The degree to Receive: Master's Degree
Place of Study: Italy
Offeror: SDA Bocconi School of Management
Language(s): English
Modality: Face-to-face
Number of Scholarships: 29
Package Offered:
Full or partial scholarships are offered.
Requirement:
To be eligible for scholarships/tuition waivers, you must: Have applied to the 2022-2023 MBA Program;
Meet the prerequisites for each scholarship/tuition waiver;
Candidates must apply for the scholarship or tuition waiver in the online application portal before the indicated deadlines (more than one application is possible).
You can apply for scholarship/tuition waivers even if your admissions process is still ongoing.
If you meet more than one requirement, you may apply for multiple scholarships/tuition waivers.
41 tuition/scholarship waivers are available for the 2022-2023 MBA edition.