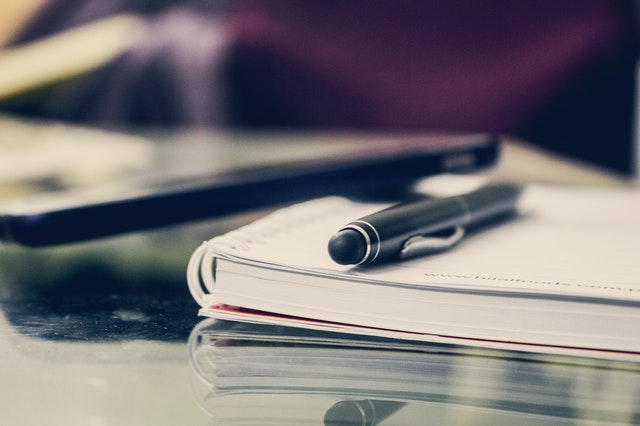 Dublin City University, DCU, Offers Doctoral Scholarship in the School of History and Geography; the offer is for successful international students. Session 2022/2023.
The School of History and Geography is part of Dublin City University, Dublin City University, and offers a unique mix of innovative courses unlike any other institution in the state at the undergraduate level. The staff at this school is there to support students in research projects in History and Geography. The school encourages a student-centered approach and is actively involved in community outreach. Both its administrative and academic staff are easily accessible and willing to advise and help.
The degree to Receive: Doctorate
Place of Study: Ireland
Offeror: Dublin City University
Language(s): English
Modality: Face-to-face
Application Deadline: 04/01/2022
Package Offered:
The scholarship offers to cover all tuition fees and will provide an annual living stipend of €16,500 per year for up to 4 years, subject to satisfactory annual progression.
The scholarship does not cover travel expenses, medical insurance or study materials.
Requirements:
Eligible course or subjects: Ph.D. in the School of History and Geography
Candidates must have a master's degree from a recognized university.
Students can apply to DCU through their online application portal. Applicants must attach the documents in an email to 

[email protected]

  to apply for the scholarship. Applicants must indicate "Michael Jordan Fellowship" in the subject line of all email communications.
Students must present the following documents: Cover letter; Complete Curriculum Vitae; Copy of academic records; Research Proposal: Please use the Research Proposal Form from the linked Institute of Education,
Please write Michael Jordan Fellowship in the subject line of all email communications.
Candidates holding an appropriate research-based master's degree may apply directly to the doctoral register to conduct research in a related area.
Candidates must demonstrate evidence of an adequate level of English proficiency. For more information, see the English language requirements.