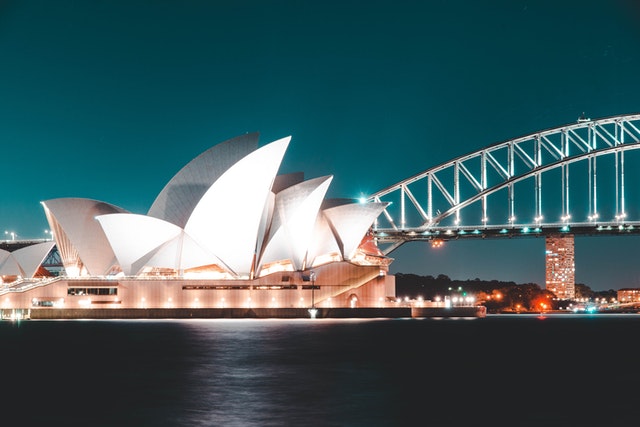 Description:
The University of Adelaide Offers Research Scholarships in Craft Manufacturing and the Future of Local Small-Scale Production; for successful international students. The academic year 2022-2023. The winning candidate will collaborate with Dr. Michelle Phillipov and Professor Susan Luckman on groundbreaking new research in craft manufacturing and the future of local small-scale production.
The University of Adelaide is a world-leading university, having been founded in 1874. The university is uniquely positioned to design and drive a prosperous business future for South Australia based on knowledge, innovation, and collaboration. 
At the University of Adelaide, you will study in an environment that seeks excellence, values ​​creativity, welcomes cultural diversity, and enables its graduates to become global citizens. Studying with us, we will challenge and inspire you. You will receive the best academic preparation to succeed in your chosen discipline and equip yourself with the knowledge and skills to make a real difference.
The degree to Receive: Doctorate
Place of Study: Australia
Offeror: University of Adelaide
Language(s): English
Modality: Face-to-face
Application Deadline: 03/31/2022
Package Offered:
The scholarship offers a stipend valued at $28,854 per year for up to 3 years.
The scholarship does not cover travel expenses, medical insurance or study materials.
Requirements:
Eligible course or subjects: Postgraduate research in the University's Faculty of Arts.
Applicants must have completed and obtained a relevant Honors Bachelor's degree (or equivalent) in a relevant discipline. Excellent academic writing and communication skills are essential.
Applicants must be Australian citizens or Australian permanent residents/international students accepted as candidates for a PhD in Adelaide.
To apply, applicants must be entering a postgraduate research degree. After registering, the scholarship application should be sent to Dr. Michelle Phillipov via email michelle.phillipov@adelaide.edu.au
Applicants must submit: Evidence of Australian or New Zealand citizenship or Australian permanent resident status (if applicable); degree certificates; academic transcripts; Curriculum vitae
The University's preferred accredited English language tests are: IELTS; TOEFL; Pearson Test of English – Academic or CAE (Cambridge English: Advanced).