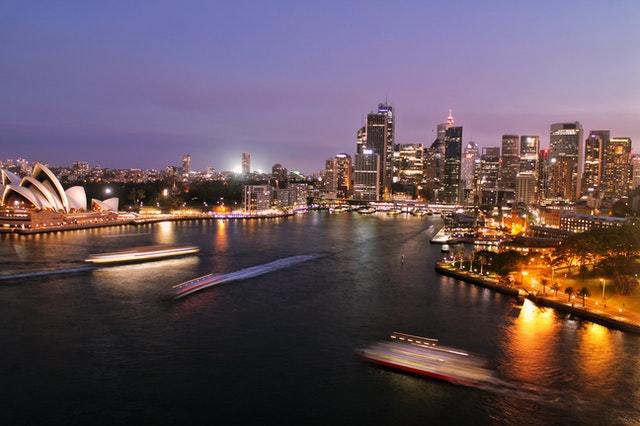 Queensland University of Technology Offers Wearable Sensor Devices PhD Scholarship ; for  successful international students . Academic session 2022/2023.
Queensland University of Technology is a cutting-edge university with over 400 courses and research programmes. It offers high quality learning, teaching and research facilities to meet the needs of students, academics and researchers. Students will have access to world-class facilities and infrastructure while studying at QUT. They will have numerous opportunities to improve their talent and develop their communication skills, as well as their personality.
Countries that can apply:
Switzerland
Japan
Canada
Germany
United Kingdom
Sweden
Australia
United States
Norway
France
Asian countries
African countries
Package Offered:
The scholarship provides a living allowance of AU$33,413 a year for three years, indexed annually. A six-month extension to the fellowship is also possible, subject to QUT approval.
Successful international students will be considered for HDR tuition sponsorship if they are successful in receiving the scholarship.
The scholarship does not cover travel expenses, medical insurance or study materials.
The degree to Receive: Doctorate
Place of Study: Australia
Offeror: Queensland University of Technology
Language(s): English
Modality: Face-to-face
Application Deadline: 02/25/2022
Requirements:
Eligible Course or Subjects: Ph.D. in Wearable Sensor Devices for Assessing Shoulder and Upper Extremity Function.
Applicants must have a bachelor's degree in motion science, biomechanics, physical therapy, biomedical engineering, or a related discipline; First or Second Class Honors (H1) or equivalent; Knowledge of 3D motion analysis, Matlab programming, and handheld/IMU motion recording technologies.
Applicants must have excellent communication skills (written and verbal) in English.
To enroll in the opportunity, students must gain admission into the University. After that, the candidates must apply for the scholarship, online.
Admission requirements vary from course to course.
Candidates must meet the academic and English language entry requirements.