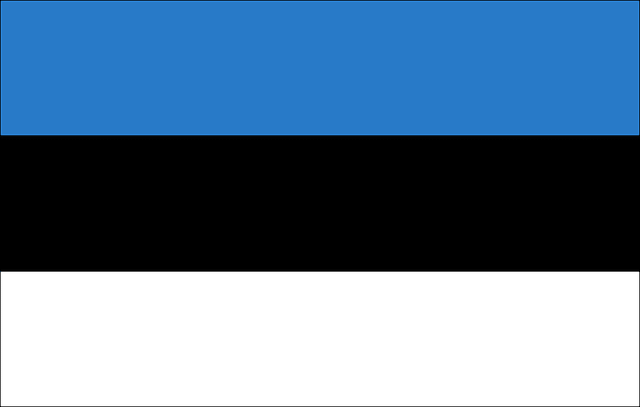 What type of scholarships are given out to international students in Estonia? What requirements or eligibility lists are available to foreign students, so they can go through and see if they fit the eligible requirements? How often are international students accepted through admissions in Estonia? We will answer all of these questions and provide a list of scholarships that can both be applied for by international students and domestic.
It should be noted that if an international student understands and can speak the Estonia language, when they apply to study in Estonia, they can enter a free college program that teaches subjects in Estonian.
Estonian is quite inviting when it comes to foreign students who are interested in applying towards a different college career. Which involves studying abroad. And in many cases, international students who have traveled to Estonia to earn their degree have been able to build a better career professional network.
Scholarships in Estonia:
Estonian National Scholarships – This scholarship is available for international students who want to study at an Estonia higher education intuition. The scholarship can be used for up to ten months and will cover all of the tuition coverage.
Compatriots Scholarships
The Estophilus Scholarship
Education and Youth Board of Estonia Scholarship – This scholarship if for students who are working towards a Master's degree, that includes a monthly allowance, travel grant, and a potential excess and extra scholarship that fully pays off the following year.
University of Tartu Scholarship
Tallinn University of Technology Scholarship
Tallinn University Scholarship
Estonian Business School Scholarship
Estonian Academy of Theatre and Music Scholarship
Estonian Academy of Arts Scholarship
Estonian University of Life Sciences Scholarship
The Dora Plus Scholarship
TalTech Master's Degree Scholarship from Ministry of Foreign Affairs
The Estonian government does provide a lot of the scholarships mentioned above and it would be best is students who are researching what scholarship to apply to, should look of Croatia's Ministry website. Students will find that they can apply to a separate "tuition waiver" section that does not affect their ability to apply for international scholarships at all. Students should look up what new academic scholarship are available since new scholarships can be created and funded per year.
Estonian Business (ESB) Masteral Scholarship is one scholarship that business students should apply towards. Why? Because this is a private higher education institution that allows international students to apply here as well. This is a prestigious business college academy that provides students the international business law circuit. There are only three Master classes offered, they are:  1 Year Masters in Business Administration, 2 Year Masters in Business Administration, and International Business Administration.
This is not a complete list of available scholarships that are located in Estonia. Instead, we have provided a general list that can be searched for easily by any student. We also have a few scholarships listed in our international database.
Tallinn University of Technology is a quite popular international student destination that students will be able to find many scholarship resources and guides available on the university website.