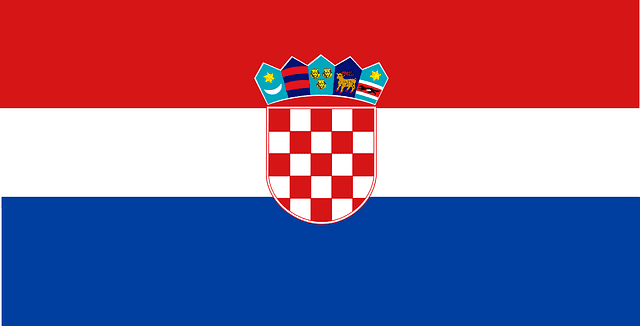 We are going to take a look at many different scholarships from Croatia that will either be fully funded or partial funded to help international students to save on tuition costs. Croatia offers quite a few scholarship options that helps students who may not be able to cover the fundings needed to acquire an international degree.
Croatia has around 130 higher education universities available for any student to apply for admission. And in a great twist of events, Croatia has a fairly affordable tuition rate which has only one program (science) that tends to be on the higher edge of the tuition scale. Science degree programs go for around 3,500 EUR per academic year for international students. Whereas ICT or technical programs cost around 1,200 EUR per academic year.
Universities in Croatia that teach in English includes Universities of Rijeka, Split, Zagreb, and Zadar.
Scholarship in Croatia that are both for international and domestic students:
WSU Polatajko Family Scholarship for Students of Eastern European Descent –
Oregon-Idaho Conference Ethnic Leadership Award
LCC Ukrainian Home Society Scholarship
KYTESOL ESL/LEP Student Scholarship Opportunity
Josef Princ Memorial Scholarship
AEF Scholarship
Archaeological Institute of America – competitive scholarship that allows students to study abroad anywhere, as long as they have received an acceptance letter to an international accredited university.
The International Research and Exchanges Board (IREX)
2022/2023 Croatian Government Student Scholarships
Croatian Fraternal Union of America Scholarship
Zlatko and Joyce Balokovic Scholarship Fund – Awarded to Croatia citizens who have sent in admission to Harvard University and have been accepted. Their entire tuition coverage will be covered by this scholarship fund.
Zagreb School of Economics and Management Entry Scholarships for International Students
The Central European Exchange Program in Croatia – Other countries citizens can apply to this such as if the student is from Hungary, Bosnia, Australia, and more.
This is not a complete list of scholarships that cover both international and domestic that students can apply towards. Instead, we provide a varied selection that students can apply for that have a high funding rate.
Around 30 scholarships are dedicated to Croatian citizens who live in Bosnia and Herzegovina. These scholarships will specify that only Croatian individuals who live in specific areas can apply.
Croatia tends to have multiple agreements with various higher education institutions around the world, where students can access easier transferring options and more resources available at their disposal.
With Croatian being the native language, international students can secure a better and higher financed scholarship if they show and know some of the Croatian language. While international students can test their Croatian proficiency level, if the student suggests that they would like to continue their language course… they can receive a 50% covered tuition scholarship.