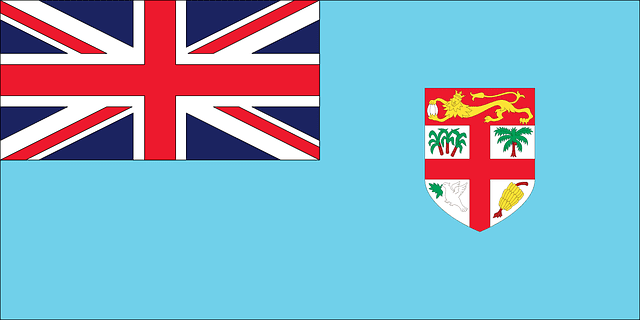 Most students think of Fiji as one island, however, Fiji is made up of 300 independent islands. The number of fresh resources in this area are astounding. There are two main islands that make up over half of the country's population, they are Viti Levu and Vanua Levu. We will cover the traditional tuition cost for undergraduates to postgraduates, cost of student living, and what universities are both private and public.
Universities in Fiji:
Fiji National University
University of the South Pacific
University of Fiji
Fiji School Of Medicine
Fiji Maritime Academy
Fulton Adventist University College
Pacific Theological College
Suva Adventist College
The University of the South Pacific only has an acceptance rate of around 50% for international students. This is because the university looks to incorporate a ratio of 50/50, domestic to international students. With a total of 85 available academic programs to choose from, studying in Fiji looks to be wildly interesting. The University of the South Pacific does house around 39 different nationalities each year.
What academics does the University of the South Pacific have:
Everything from accounting, studying Fijian, agriculture, business management, tourism management, food and nutrition, history, culture, languages, English literature, human resources, humanities, biology, chemistry, biotechnology, medicine, tropical medicine, physics, pacific languages, math, sociology, politics, political science, law, technology, Hindi studies, education, geology, geography, marine management, economics, information systems, pacific policing, social work, vocational education, and population studies.
There are so many available academics that students may end up wanting to study something they are truly passionate about. The University of the South Pacific caters to students who want to turn their passionate studies into a full-length career.
Cost of Living for Students
Living in Fiji is considered cheaper than most European countries, however, it does mean that students still need to budget. Luckily, students can budget for around 500 pounds a month which can include transportation, daily needs, and the occasional restaurant outing.
Accommodation is relatively cheap in all of Fiji, that is if a student decides to rent. Renting a little studio or an apartment stick around 200-350 pounds per month. This is a lot cheaper than the flats that run for around $2,000 plus in London.
Tuition Cost and Expectance
The traditional tuition cost comes down to which island the student is living on and which university they have been accepted into. For each academic year, students can expect to budget around $10,000 – $15,000 per year. This from undergraduate to postgraduate, and any time a student gears up to pursue a postgraduate degree, they can expect tuition prices to rise.
Languages Spoken in Fiji
The languages spoken in Fiji consist of Fijian, English, Fiji Hindi, Arabic, Urdu, and a mixture of multi-lingual citizens. Students will find out that picking up Fijian may be a lot easier than they previously thought. And it is always suggested that students should learn a countries main language before traveling to study in that country. Not only is this the best alternative, and it will help students to travel throughout the country to explore the beauty this nation holds, but it will be an incredible learning experience.