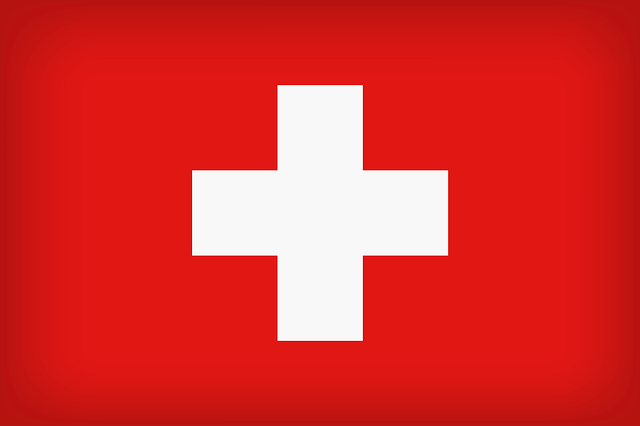 Switzerland is known for its scenic and wonderous natural beauty, but most student's may not think of studying or continuing their higher education here. And they should! The country has some of the best medical universities in the world, along with some of the most high-tech campuses available. We will explore the student tuition cost as well as what traditional or average living accommodation costs look like. We will also cover what languages are spoken throughout the country.
Universities in Switzerland:
University of Geneva
University of Zurich
ETH Zurich
University of Bern
University of Lausanne
University of Basel
Swiss Federal Institute of Technology Lausanne
University of St. Gallen
University of Fribourg
University in Lugano
University of Neuchatel
University of Lucerne
HES-SO
Franklin University Switzerland
SUPSI
Kalaidos University of Applied Sciences
Geneva Business School
Lucerne University of Applied Sciences and Arts
EHL Hospitality Business School
International University in Geneva
Business and Hotel Management School
Chur University of Applied Sciences
Webster University Geneva
Glion Institute of Higher Education
UBIS University
Zurich University of Applied Sciences/ZHAW
Zurich University of the Arts
International Institute for Management Development
Graduate Institute of International and Development Studies
Business School Lausanne
Cesar Ritz Colleges
University of the Arts Bern
Swiss Hotel Management School
Academics:
Multiple academics include: Liberal arts, administration and technology studies, hospitability leadership programs, business communication, business administration, international management, small business management, sports medicine and management, biotechnology, genetic medical advances, medicine, banking and finance, healthcare, healthcare management, international law policies, law, commercial law, human resources, media leadership, and many other academic fields.
Cost of Living for Students
Now, the cost of living in Switzerland does come down to what the student likes to do for daily activities. Why? Because there are so many recreational activities available in Switzerland, it may feel a bit overwhelming to some. But this does mean that students need to budget accordingly.
Students are advised to keep a near $2,000 USD for all monthly expenses. Because Switzerland is a richer country that it's European neighbors, that means the currency will be higher than most as well.
Tuition Cost and Expectance
Students can expect the tuition cost to average between (for public universities for both Bachelor's – Master's programs) 500 – 4,000 EUR per year. This means the average semester would be anywhere from 300 – 1,000 EUR per year. The program a student picks will greatly decide how much tuition cost will accumulate to as a total amount.
Languages Spoken in Switzerland
What languages are spoken in Switzerland? Many students will be happy to know that German, Romansh, French, Italian, Swiss, and English are often spoken throughout the country. We do highly encourage students to learn the native language of the country they will chose to study in for two factors: One this is highly respectful of the student to take it upon themselves to learn another language and it will help the transition from one country to another. Secondly, learning another language can open many opportunities that a student may otherwise not have experienced before.