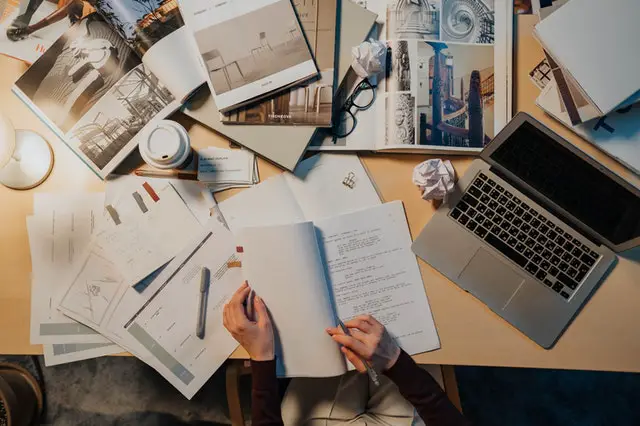 A degree is not the only ingredient of success in life. Efficient
information on available scholarships, their application process, and required
documents will be very helpful in helping you secure that desired degree.
In this article, we offer you information on general documents
and processes required for a successful scholarship application, as where you
can find international scholarships.
Applying for a degree at any institution requires one to
start by filling out an online application form, or by mailing your application
to the school's address. The office of admission general asks students for
copies of their GRE scores, high school transcripts, and/or undergraduate
studies transcripts (for those seeking to advance their studies at graduate
level).
Next step is finding helpful information on financial
assistance offered by the school. Most times one can get this info from staff
working at the institution. This connection is important even if you are a
talented student or confident of landing a student grant.
More documents you may be required to present or attach to
your application are letter of motivation, official copies of academic records,
and more.
Here are some helpful
tips to follow when applying for international student grants:
# 1 Complete all aspects of the scholarship application
form
It is essential to
fil out every section of your application form if you want to be given
consideration for that student grant. A recommendable act is to fill up every
section of the student grant form before turning it in. This will not only
increase your chances of acceptance, but also lessen your chances of rejection.
# 2 Provide Official Copies of all Relevant Documents
Official copies of
your academic documents and transcripts from your previous school are essential
requirements when applying for international scholarships. These documents must
come with original stamp and labels from the school authorities where it was
issued, to avoid rejection.
Another thing to put into consideration is attaching a copy
of your valid passport. You will have more advantage if the passport still has
6 months validity after the end of your degree program. Most scholarship offers
will demand you scan and upload the first page of your passport because it
contains all necessary data about the student in question.
#4. Take English Proficiency
Exams/Tests
Hardly any scholarships out there don't request for English proficiency
test results (TOEFL, IELTS, etc.). It is a major requirement to be considered
for scholarship and admission into most schools. However, it is important to
note that different countries require different exams. You need to check with
your prospective institution before running off to write any language proficiency
exam.
Additional documents are required for submitting applications for scholarships and grants
Other documents required by most scholarship application portals are your CV/Resume, letter of Motivation, Financial status, medical certificates, portfolio, scholarship essay, statement of purpose (can be used in place of motivation letter in some institutions).
Final tips before submitting your scholarship application
Once all the requests have been met and every relevant document attached, you should:
Check all documents for spelling errors, grammar, and any other mistakes that may give bad impression about your person.
Never exceed the word count specified on the application page.
Send only the documents the institution requested for.
For safety and organization, photocopy all the documents you have with you.
Finally, always submit application before the deadline.