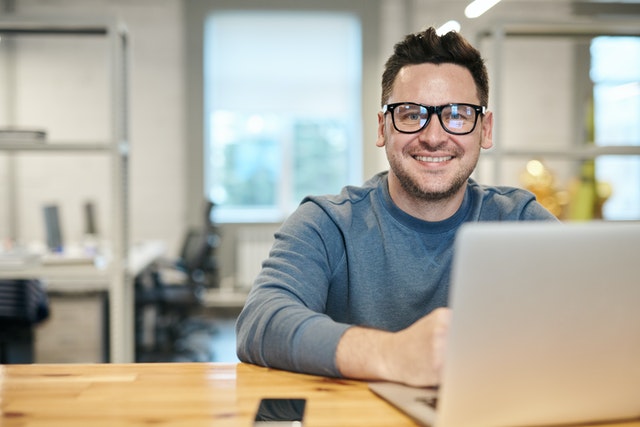 The Chalmers University of Technology Offers Ph.D. Scholarship in Analog Linearization of Efficient Microwave Power Amplifiers; for successful international students.
The Chalmers University of Technology is known for providing an effective environment for innovation and has 13 departments. The Chalmers University of Technology is a global research institute making an impact on a sustainable future. At Chalmers, students learn to think independently and meet future challenges with the help of engineering methods. The university has created a completely informal atmosphere to facilitate an open environment and close cooperation between students and teachers.
The degree to Receive: Doctorate
Place of Study: Sweden
Offeror: Chalmers Technological University
Language(s): English
Modality: Face-to-face
Application Deadline: 03/31/2022
Package Offered:
The scholarship offers a Salary.
The scholarship does not cover travel expenses, maintenance, medical insurance or study materials.
Requirements:
Eligible Course or Subjects: PhD in Analog Linearization of Efficient Microwave Power Amplifiers at Chalmers.
To qualify as a doctoral student, applicants must have a master's degree corresponding to at least 240 higher education credits in a relevant field. A suitable background for this position is a Master of Science in Electrical Engineering, Communications Engineering, or Engineering Physics specializing in microwave electronics. Additionally, experience in RF circuit design, microwave and high-frequency measurements, and advanced signal processing are real merits.
To apply, candidates must be entering a Ph.D. at Chalmers University of Technology.
Students must submit the following documents: CV; Previous employment or leadership qualifications and positions of trust; Two references we can contact; Personal Letter: 1-3 pages where you, introduce yourself, describe your previous experience relevant to the position (for example, education, thesis work and, if applicable, any other research activities), describe your future goals and approach to future research; Copies of bachelor's or master's thesis; Copies and transcripts of completed education, grades, and other certificates, for example, TOEFL test results.
Applicants must have a master's certificate with outstanding academic achievement to be admitted.
Applicants must provide evidence of their proficiency in spoken and written English.