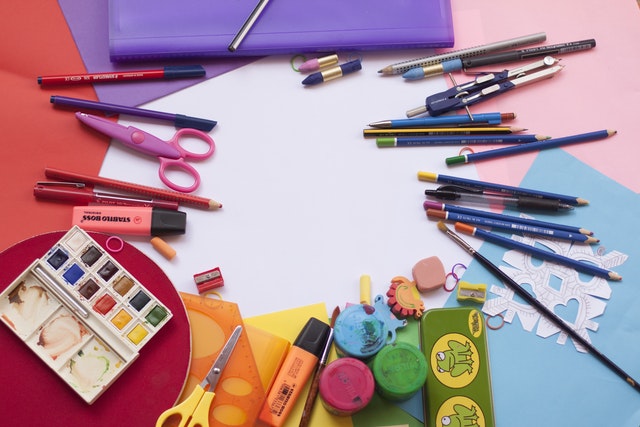 The University of New South Wales Offers Undergraduate and Master's Scholarship in Various Areas ; for successful international students . Academic year 2022-2023.
The University of New South Wales is one of Australia's leading research-intensive universities, aiming to improve and transform lives through research excellence. The university has introduced outstanding education and has shown a commitment to advancing a just society. UNSW also has an international reputation for providing exceptional research and education. Carefully shape the world leaders of tomorrow.
The degree to Receive: Undergraduate
Place of Study: Australia
Offeror: University of New South Wales
Modality: Face-to-face
Application Deadline: 03/31/2022
Package Offered:
The scholarship offers a contribution of 15% of the tuition each term of the full duration of the course taken.
The scholarship does not cover travel expenses, maintenance, medical insurance or study materials.
Requirements:
Applicants must begin full-time study as new students at UNSW.
To apply, applicants must apply for admission through the university's online portal.
To apply to win the award, students must submit a 500-word personal statement outlining their reasons for the proposed program of study at UNSW and submit it at the time of application.
Students must submit the following documents: Official academic transcripts; Current/final semester results; Completion test; Rating systems; CV and Passport/Visa
Applicants must have a first-class honors bachelor's degree or a master's degree with the same aspects.
Students must submit scores from the following English language proficiency tests: IELTS-6.5; TOEFL IBT-90; TOEFL PBT-577; PTE-64; C1-176 or C2-180.