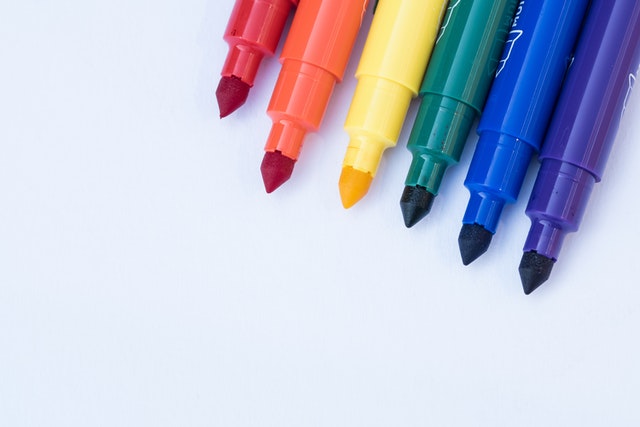 The ICTP, International Center for Theoretical Physics, and the University of Trieste Offer a Master's Scholarship in Physics; for successful international students. The academic year 2022-2023.
The Abdus Salam International Center for Theoretical Physics is an international research institute for the physical and mathematical sciences. It was founded in 1964 by the late Nobel Laureate Abdus Salam and has been a driving force behind global efforts to promote scientific expertise in the developing world. 
ICTP seeks to fulfill its mandate by providing scientists from developing countries with the continuing education and skills to enjoy long and productive careers. The ICTP has been a major force in stemming the scientific brain drain from the developing world.
The degree to Receive: Master 's Degree
Place of Study: Italy
Offeror: University of Trieste
Language(s): English / Italian
Modality: Face-to-face
Application Deadline: 04/30/2022
Package Offered:
The scholarship offers full support, including travel, registration fees, and a monthly stipend of €900 in the first year and €1,000 in the second.
Requirements:
Eligible course or subjects: Master's Program in Medical Physics at ICTP.
Applicants must be from a developing country.
Applicants must have good university performance, research activity and professional experience.
To apply: Candidates can log in to the center's online portal and make applications for admission. All eligible applicants will be automatically considered.
Applicants are required to submit a CV, a college degree transcript, and may also submit a letter of recommendation from experienced scientists familiar with the applicant.
Applicants must have an adequate command of the English language.