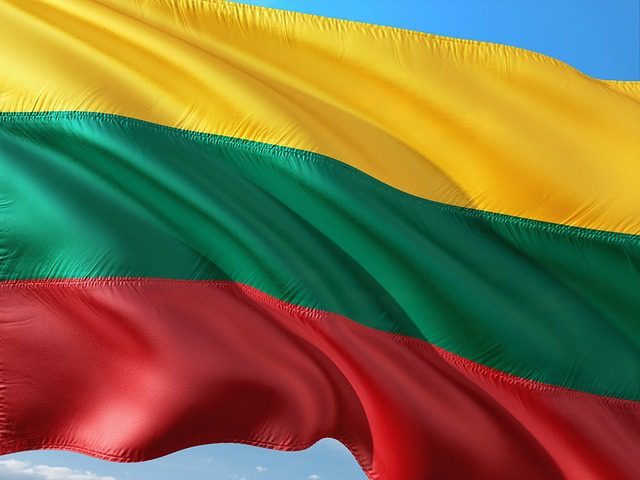 The luxurious Lithuania which has rich scenic locations and delicious retreats. From the landscapes of seaside towns to abundant forests, and marsh wet lands, Lithuania would be an ideal paradise for a natural science student or a digital creator.
Lithuania is known for its incredible landscapes which seems to encompass virtually every season, abundance and decadence that both tropical, forest laden, and sea exploring nations have.
We will cover how much tuition cost adds up to as well as rent coverage. Along with what language students may want to learn before traveling to this country. As always, it is important for international students to learn a country's native language if they intend on moving and studying at one of their universities.
Universities in Lithuania:
Vilnius University
Kaunas University of Technology
Vilnius Gediminas Technical University
Vytautas Magnus University
Lithuanian University of Educational Sciences
Klaipeda University
Lithuanian University of Health Sciences
Lithuanian Sports University
ISM University of Management and Economics
LCC International University
International School of Law and Business
Lithuanian Academy of Music and Theatre
Lithuania Business University of Applied Sciences
European Humanities University
Kazimieras Simonavicius University
Vytautas Magnus University Agriculture Academy
General Jonas Žemaitis Military Academy of Lithuania
Vilnius Academy of Arts
Lithuanian Veterinary Academy
Academic programs at Vilnius University:
Information Systems and Cyber Security
International Business
Business Administration
Light Engineering
Management (International)
Medicine
Dentistry
Accounting Audits
English Literature
Economics
English and Another Foreign Language (German)
English and Another Foreign Language (Russian)
Financial Mathematics
German Philosophy
Global Marketing
Polish Philology
Software Engineering
Russian Philology
Quantitative Economics
Politics of Global Challenges
Chemistry
Geography
Geology
French Philology
Italian Philology
Spanish Philology
Asian Studies
Subject pedagogy
Criminology
Psychology
Social Policy
Social Work
Sociology
Childhood Pedagogy
As a student could tell, this university looks more towards the philosophical nature studies that surround Lithuania.
Student Cost of Living
With a single student living in an apartment, they can expect to pay in rent around €1,000 per month. This is relatively a lot considering other locations; however, Lithuania is known as a richer country. For excess things, saving around 1,500 EUR would be the best option.
Student will need to save and create a budget while living here.
Cost of Tuition
When studying for a Master's degree, students will pay just under 10,000 EUR for an annual academic year. For Bachelor's degree that price is cut in half, for an undergraduate or associate students can expect to pay only around 3,000 EUR at the most.
International students will discover that Lithuania offers excellent academic institutions where more than 300 study programs are taught in English and are readily available for students to apply to.  There innovative facilities provide some much resource material and work study programs that essentially student's lives have changed pretty quickly when they decided to study in Lithuania.
Languages Spoken in Lithuania
What languages are spoken in Lithuania? The main language is Lithuanian, closely followed by Russian, Belarusian, Polish, and Latvian. English is spoken in Lithuania but mostly by the younger generations in the country, at least 80% of the younger generation speak it.