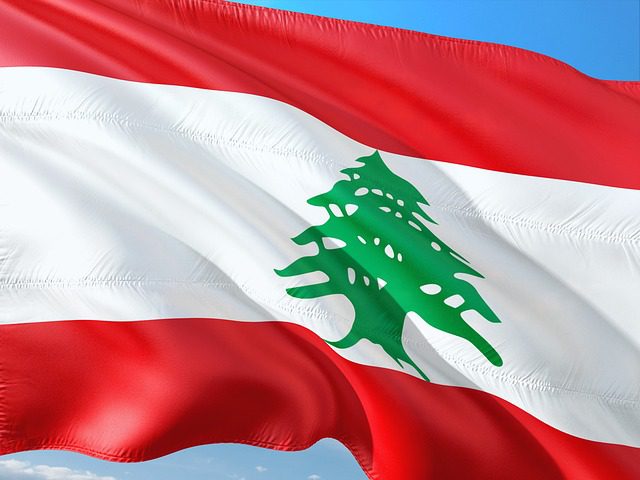 Lebanon is not only a city rich in history and discovery, but the cultural language is one of the oldest. Students that come from all over the globe are usually invited based on their studies and love for the Arabic language. We will discuss what universities are available both public and private. Along with introducing what type of monthly budget will be needed for single students living on their own and with the added cost of tuition. Beirut is one of the more expensive cities and it shows by how much rent can be as well as tuition costs. Nevertheless, Lebanon has so much to offer.
Universities in Lebanon:
Lebanese University
American University of Beirut
Jinan University Lebanon
Lebanese American University
Saint Joseph University
University of Balamand
Haigazian University
Holy Spirit University of Kaslik
Beirut Arab University
Islamic University of Lebanon
Middle East University (Lebanon)
Global University Beirut
American University of Science and Technology
Al Kafaat – University
Arts, Sciences and Technology University in Lebanon
American University of Technology
Lebanese German University
Modern University for Business and Science
ESA Business School
Notre Dame University – Louaize
Al Maaref University
Phoenicia University
Lebanese Canadian University
Arab Open University
American University of Culture & Education
University Of Tripoli Lebanon
Student Cost of Living
What can student expect out of the cost of living that is established in Lebanon? Students should budget for a monthly average of $900 USD which does not include rent. When rent is included a monthly average of around $1,150 to $1,240 USD should be considered. The reason that the living cost is more expensive than some countries is based on where the student lives.
For example, if the student decides to live in the heart of Beirut, the rent and groceries will be more expensive here. However, if the student can live slightly away from downtown, they will find better accommodation prices.
Cost of Tuition
A breakdown of available tuition prices from a Lebanon's own Valley College consists of an undergraduate degree that ranges from just below $50,000 USD. With accommodation room and board added to the tuition being $14,000 USD on its own.
For a Master's degree, students can expect to pay an annual $50,000 USD where room or accommodation will cost an extra $15,000 USD.
When it comes to studying an undergraduate degree, students can expect to spend anywhere from $59,000 – $62,000 in one year. It is suggested that students find accommodation away from the college campus to save on cost of tuition.
Languages Spoken in Lebanon
The most common and main language in Lebanon is Arabic. Now, English is widely used in the country, however, out of respect and general admiration for the culture, students should learn Arabic. Lebanon's universities both public and private do offer full coverage scholarships to international students that have been studying Arabic.
French is spoken in Lebanon as well as various dialect forms of Arabic.
Innternational students that are interested in studying in Lebanon should be learning Arabic before deciding to study in this country.