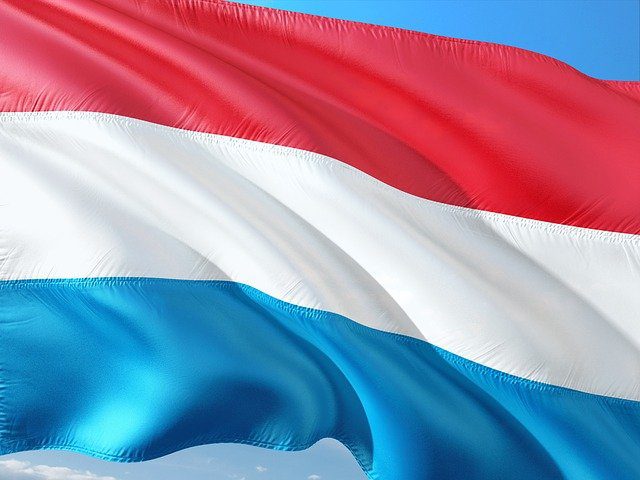 Why should students' study in Luxembourg? With Luxembourg's universities imposing cutting edge knowledge and technology, students will receive what is to be determined a high-tech future. With a number of multilingual programs and courses available, Luxembourg really looks out for their international students and allows them to solely integrate into the cultural landscape and city scenes that encompass the country. We will discuss what tuition will cost here, along with what an average one-bedroom apartment would cost. We will also discuss what languages are used throughout the country on a common basis.
Universities in Luxembourg:
University of Luxembourg
Miami University Dolibois European Center
Sacred Heart University Luxembourg
University of Music
Academic programs available at the University of Luxembourg:
Banking and Financial European Law
European Law and Litigation
European Economic and Financial Criminal Law
European Private Law
European and International Tax Law
Space, Communication and Media Law
Psychology
Architecture
European Governance
Geography and Spatial Planning
Social Sciences and Educational Sciences
Science in Finance and Economics
Science in Quantitative Economics and Finance
Wealth Management
Economics and Management
Accounting and Audit
Entrepreneurship and Innovation
Logistics and Supply Chain Management
Academic programs available at Miami University Dolibois European Center are available to students that are taking any academic program. One semester at Miami University Dolibois European Center is the equivalent of one semester at Oxford. This is a highly respected beginners' course that adds in summer and spring programs so students can experience like in Luxembourg while earning college credits.
Academic programs available at Sacred Heart University Luxembourg:
That's right! The Sacred Heart University of Luxembourg is primarily known for being the best and most rigorous business higher education college in the country.
Student Cost of Living
Students should know that studying in Luxembourg will not come at a cheap price. Instead, students that live off campus should expect to budget around 1,500 EUR per month. This does include rent, but at least 700 EUR will go towards groceries, internet, phone plans, and daily necessities.
Luxembourg is also known as being one of the safest countries in the world for international students. This is also why the country has created international programs to cater to literally every student from every country.
Cost of Tuition
Cost of tuition does come at a catch here, if a student can take a class in French, German, or in Luxembourgish the university will allow a tuition wavier happen. This means the student would not have to pay any tuition. However, domestic students that are European Nationals can take courses that come at a price of €1200.
But when it comes to international students that only speak their native language that does not involve German, French, or Luxembourgish… the student can pay an easy 7,000 – 10,000 EUR a year. Even as a starting undergraduate.
Languages Spoken in Luxembourg
The three top languages spoken in Luxembourg are German, French and Luxembourgish. However, both English and Portuguese are incredibly common here.
Students should definitely learn one of these three languages before arriving in the country. Because with the added advantage of knowing one of these three languages, that student could receive free tuition.