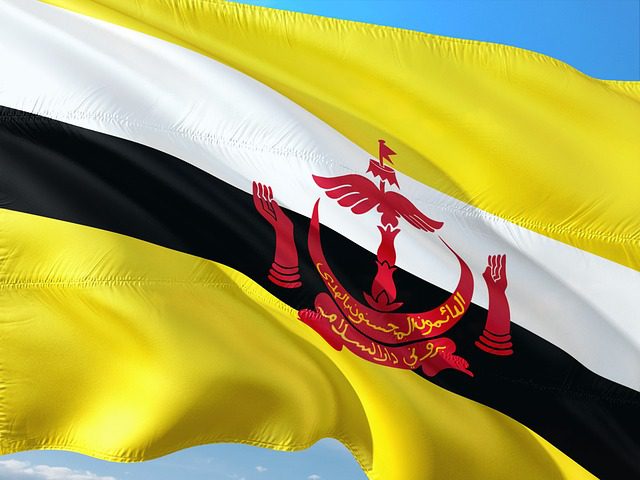 What type of scholarships are available in Brunei, and what type of qualifications do students need to be deemed eligible? We will go through what type of requirements are asked and what scholarships are readily available.
What can an international student do if they wish to study in Brunei?
There is a small list of things that a student will need to follow if they are originally not from Brunei, but wish to attend Universiti Brunei Darussalam. This university is national public research which has now become the largest higher education institution in Brunei. Since 1985, this university has been able to build up an incredible history and reputation. This college is listed within the Top 100 amongst the world's higher education systems.
There are just under 10 academic offices paired with 7 research institutes that are part of this grand university. This includes Science, Health Sciences, Asian Studies, Policy Studies, Education, Business, Engineering, Biodiversity, Advanced Materials & Energy Sciences, Advanced Research, Applied Data Analytics, Islamic Studies, Leadership, Innovation & Advancement.
Cost of Living and Tuition
Tuition is determined on domestic nationality and international. However, the other affect is that the course of study and duration of that program. For example, if the program extends 6 months, a student will be expected to pay more in tuition that the standard. For and undergraduate degree program the cost varies from $1,400 and $1,800 USD for each semester at the Brunei Institute of Technology.
Then as we take a look at a Master's program, they average out to about $3,200 at the Brunei Institute of Technology.
Students will find out that cost of living in Brunei is relatively low. A student that is attending full-time university but leaves off campus can expect to pay anywhere between BND 1,000 to BND 1,500 (700 plus USD) to cover all accommodation, food, daily necessities and seasonal things.
Low Cost Means a Better Chance at Achieving a Ph.D. Degree
It is true that while the lower living cost can benefit in many aspects of life, one that students don't think about… happens to be that students who chose a country to earn their higher education in with a low living cost, can do exceptionally well by earning a Ph.D. degree while they are studying in that country. While that was a bit long winded, it goes to show that students will be able to have the better advantage at securing and completing their higher education that scores at a Master's degree or a Doctorate. While these two higher end degrees tend to be hard to achieve in a place like the United States (because tuition is so costly and so is the cost of living) … students will find out that working towards a high degree in Brunei will provided every benefit possible.
Check with the University' Admissions
Why should a new student check with the University of Brunei's admissions? This way any international student will be able to understand what is needed before sending in an admissions application to be accepted to that university. Along with what type of student visa and extra official documents like a work visa that would help the student to earn a part-time job.