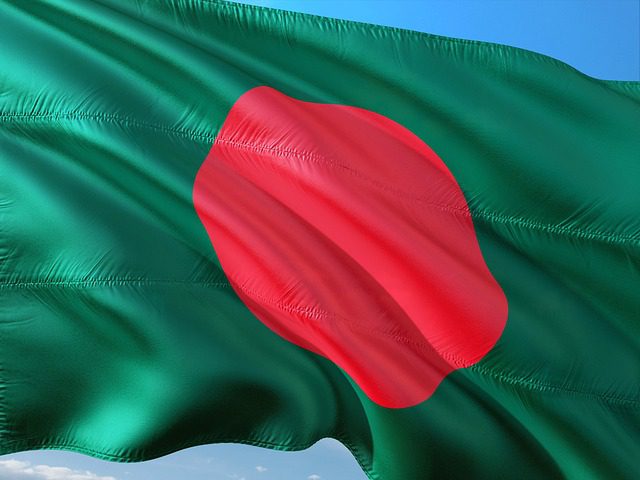 When it comes to studying in Bangladesh, international students need to follow a set guideline that is stated from the government. We will look at what academic majors are at the top of the list, that are studied in Bangladesh.
We will look at the cost of living and average tuition per academic year.
Academics that are studied in Bangladesh:
STEM
Literature
Applied Science
Life Science
Islamic Studies
Technology & Engineering
Textiles
Health Science
Agricultural Science
Women's Studies
Universities in Bangladesh:
National University
Bangladesh Open University
University of Dhaka
Islamic Arabic University
Bangladesh Madrasah Education Board
Bangladesh University of Engineering and Technology
Rajshahi University
North South University
BRAC University
Jahangirnagar University
University of Chittagong
Shahjalal University of Science and Technology
Independent University
Islamic University
Ahsanullah University of Science and Technology
IUBAT
East West University
Bangabandhu Sheikh Mujib Medical University
Bangladesh University of Textiles
Khulna University of Engineering & Technology
United International University
Khulna University
Jagannath University
Bangabandhu Sheikh Mujibur Rahman Science and Technology University
Jatiya Kabi Kazi Nazrul Islam University
International Islamic University Chittagong
Daffodil International University
University of Barishal
Begum Rokeya University, Rangpur
Hajee Mohammad Danesh Science and Technology University
Pabna University of Science and Technology
Green University of Bangladesh
Mawlana Bhashani Science and Technology University
Jashore University of Science and Technology
University of Asia Pacific
American International University-Bangladesh
Islamic University of Technology
BAF Shaheen College Dhaka
This is not all of the colleges and institutions that Bangladesh has, as a matter of fact, there are many more colleges in the country. Students are encouraged to look through the vast amount of higher education institutions to find one that fits their needs and academics.
Tuition Cost and Semester Cost
Normal semester costs average out to either a minimum of $50 to a maximum of $100 per semester. This is a lot more affordable and lower than most countries. This is indicated if a student decides to attend a public university. However, if a student wishes to attend a private institution, they will be looking at an average tuition of $1,000 per semester.
But, what about the living cost? How much does rent go for, along with food and daily necessities? Typically, food and extra is around $150 per month. Where we have rent added in, everything could be a comfortable $300 a month. This is extremely affordable considering some colleges in the United Kingdom have an average living rental of $3,000 per month or more.
How Many International Students Study in Bangladesh?
According to reports taken in 2020, nearly 2,000 plus international students' study in Bangladesh every year. This number continues to steadily grow as Bangladesh adds more science programs to their curriculum.
This higher education destination always international students have many universities to choose from. Bangladesh has three known categories that their higher education institutions fall into (Public, Private, International Research) buildings.
Languages Spoken in Bangladesh
The main language spoken is Bengali. However almost 40 languages are spoken in the country. Bihari and Oraon Sadri are two other Indo-Aryan languages spoken in Bangladesh that are considered within the same barriers as Bengali.